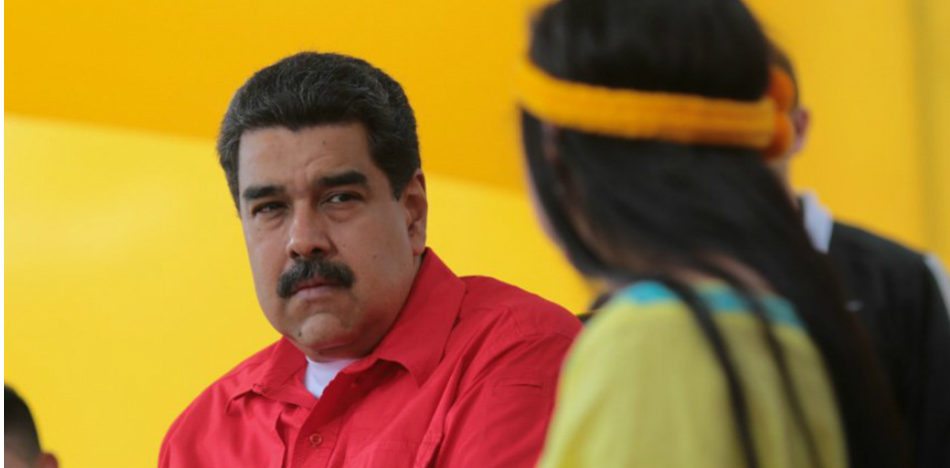 EspañolPresident of the Venezuelan branch of Odebrecht, a Brazilian construction company, admitted to giving US $50 million to Nicolás Maduro's campaign. Euzenando Prazeres de Acevedo appeared in a video with the confession this Thursday, October 12, released by the exiled Attorney General Luisa Ortega Díaz.
"I immediately went looking for a representative of Mr. Nicolás Maduro, a man named Américo Mata, a Venezuelan who I have known for years," Prazeres de Acevedo said. "He was the President of the Institute of Venezuelan Rural Development (INDER)."
"I already knew that he was moving around in the government and when President Chavez fell ill, the Vice President began visiting our projects. He was always accompanied by Mr. Américo Mata, who eventually arranged a meeting with me. We met several times in a Venezuelan deli, and one day he asked me for a contribution. He knew about our business and the size of our operations."
"He asked me for the contribution, the aid for the campaign of President Maduro," Prazeres de Acevedo continued. "He asked for a large sum for the time. We had a very big operation in Venezuela, so I agreed and I agreed to pay him US $50 million during the campaign."
Attorney General Luisa Ortega Díaz continues to mount evidence against the regime of Nicolás Maduro. She said Odebrecht made the monetary contributions "in exchange for privileges in the payments of contracts that had already been signed with the Venezuelan government."
Maduro's regime responded to the statements the same day they were released. According to illegitimate Attorney General Tarek William Saab, Maduro's regime is processing a red alert at Interpol for the capture of Euzenando Prazeres de Acevedo.
Saab said that they are also processing a red alert for the capture of Germán Ferrer, the husband of the dissident attorney general. Both were linked in some way to a network of extortion through the Public Ministry in Caracas.
Declaración del presidente de Odebrecht-Venezuela, Euzenando Acevedo, sobre pagos a @NicolasMaduro Video completo en https://t.co/s6O8FfWbZ3 pic.twitter.com/K0s9a2r5PU

— Luisa Ortega Díaz (@lortegadiaz) October 12, 2017
Source: El Nacional