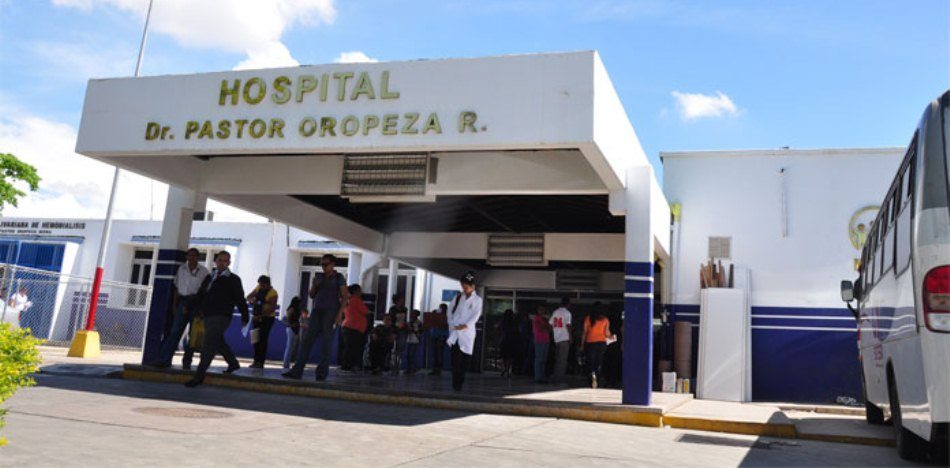 EspañolThe Armed Forces in Venezuela have taken over a local hospital, according to reports from the newspaper, El Encímulo. Officers in the northwest state of Lara took control of the Pastor Oropeza hospital, the newspaper said, sometime on October 2.
As a result, one young woman said she was not allowed to enter the building with her cell phone. This is a new restriction imposed by the military officers, who have already arrested seven people since their arrival for taking pictures inside the hospital without authorization.
One patient, Nancy Escobar, told the publication that the military has prevented her from seeing her niece, who is being held in the hospital. Similar reports have come from patients and family members of patients, who described a new strict policy about visiting in the hospital.
"If there is someone walking around slowly, or looking around a lot, an employee soon appears to ask them 'where are you going?,' or 'what do you need?'" One person said.
To enter, patients are required to hand in their IDs to an officer of the National Armed Forces. They also have to provide proof that they have an appointment there.
Over the weekend, a nightmarish image circulated around Venezuelan social media showing two women giving birth in the waiting room of the hospital, both naked and unattended. Another leaked showing flood on the floor of public areas.
Source: El Estímulo