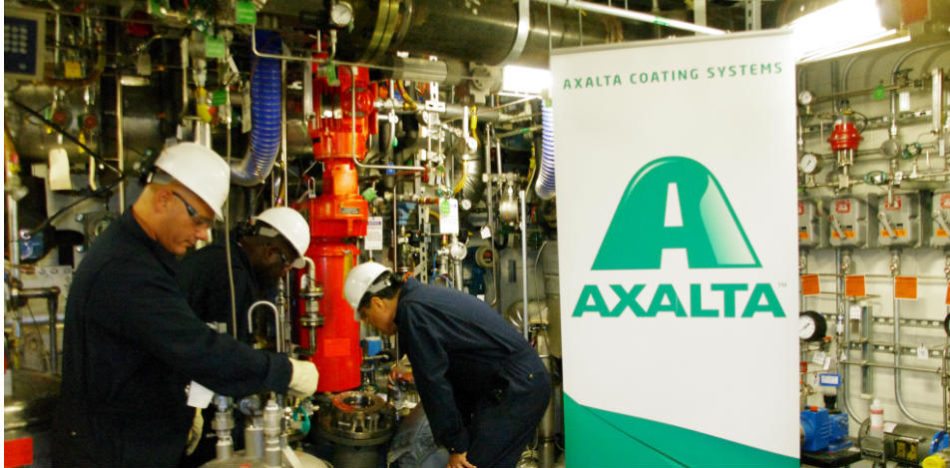 EspañolAnother company has left Venezuela due to the economic crisis there caused by Nicolás Maduro's reckless socialist policies. This time, it's Axalta Coating System, an American painting service.
On Tuesday, September 26, the Pennsylvania-based company released a statement about its decision to stop production in Venezuela. "Companies like ours sometimes have to make difficult decisions that reflect the changing needs of the market. The decision to change our business model is based on the current economic and political situation in Venezuela."
Reuters reported that a long list of other companies have removed branches or stopped production altogether in Venezuela due to the volatile economy and fragile political atmosphere.
The company had 174 workers who lost their jobs as a result of the decision made by Axalta, whose plant was located in the country's second-largest city of Valencia. Workers reportedly received the news of their firing through a memo and, according to testimony obtained by Reuters, it was a "violent" and unexpected decision, even though "the company was reducing its production in the middle of the prolonged economic recession that the country is experiencing."
Axalta reportedly plans to serve its customers in Venezuela through an "import model" that is still in development. They join many international companies struggling to do business in the country, whose economy is too unstable for continued commercial investment, many experts have said.
Source: Reuters