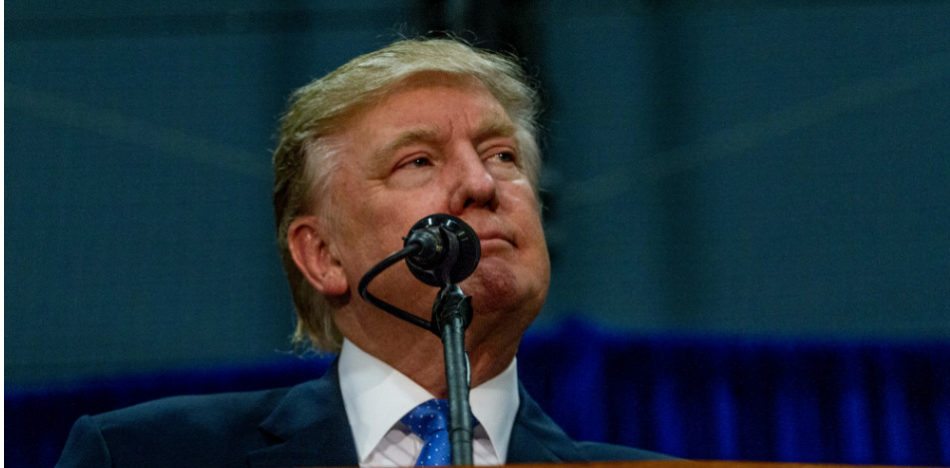 EspañolUnited States President Donald Trump addressed the crisis in Venezuela this Monday, September 18 during a meeting at the United Nations. During the meeting, which was attended by several leaders from around Latin America, Trump said they have a duty to collaborate in restoring the freedom of citizens suffering under President Nicolás Maduro's regime.
"We are here to discuss the growing crisis in Venezuela," Trump began. "The socialist dictatorship of Nicolás Maduro has inflicted terrible misery and suffering on the good people of that country."
In attendance during the talk were Brazilian President Michel Temer, Colombian President Juan Manuel Santos, President of Panama Juan Carlos Varela, and Vice President of Argentina Gabriela Michetti.
"This corrupt regime destroyed a thriving nation by imposing a failed ideology that has resulted in poverty and despair everywhere it has been tried," Trump continued. "The Venezuelan people are starving, and their country is collapsing. It was one of the wealthiest countries in the world for a long period of time, and now their people are starving, and their country is collapsing."
Venezuela, once a prosperous oil-producing country, has fallen into hunger and poverty due to the socialist policies of Nicolás Maduro, who continues to violently repress his political opponents and critics.
Trump claimed that Venezuela's democratic institutions have been destroyed in the process.
"The situation is completely unacceptable," he said. "As responsible neighbors and friends in the region, our goal is to help them regain their freedom, recover their country and restore democracy."
Watch a video of Trump's speech below:
EN VIDEO | Trump sobre Venezuela: Nuestro objetivo debe ser ayudarles a recuperar su libertad, reconstruir su país y restaurar su democracia pic.twitter.com/cFQkKjvu6x

— AlbertoRodNews (@AlbertoRodNews) September 19, 2017