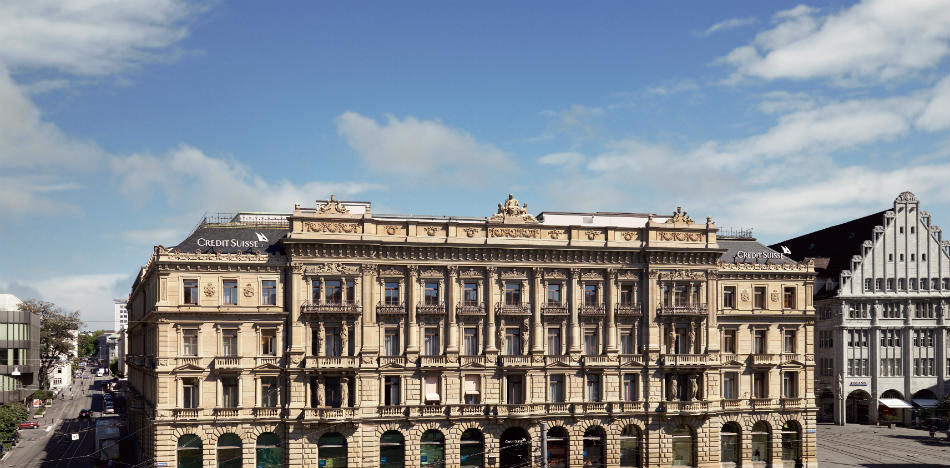 EspañolSwitzerland's renowned financial services company Credit Suisse announced on Thursday that it will not provide services to people involved in Venezuelan President Nicolas Maduro's dictatorship. The company wants to avoid buying bonds that could potentially help fund the authoritarian regime in Venezuela.
"Taking into account the political climate and the recent events in Venezuela, and the measures taken by the government, we want to assure ourselves at Credit Suisse that no means will be provided for anyone violating the human rights of the Venezuelan people," a statement from the company read.
National Assembly member Angel Alvarado was the first to break the news in Venezuela. "As of today, Credit Suisse will not provide any kind of services to persons or entities related to the government of Venezuela," he said.
According Bloomberg, "Credit Suisse Group has prohibited its operators from buying or selling certain Venezuelan assets as critics of the South American nation assert that they would finance an authoritarian regime."
The decision began when the company put a stop to two negotiations about bonds issued by the state-owned oil company PDVSA. The new policy also applied to private banking clients.
Nicolás Maduro continues to see his financial flexibility shrink. The United States has issued at least 14 sanctions against high-standing members of the regime, including Maduro himself. US officials said they would intensify sanctions if Venezuela's behavior continues to become more "outrageous." The European Union has also discussed issuing sanctions against the country.
Sources: El Nacional, Bloomberg