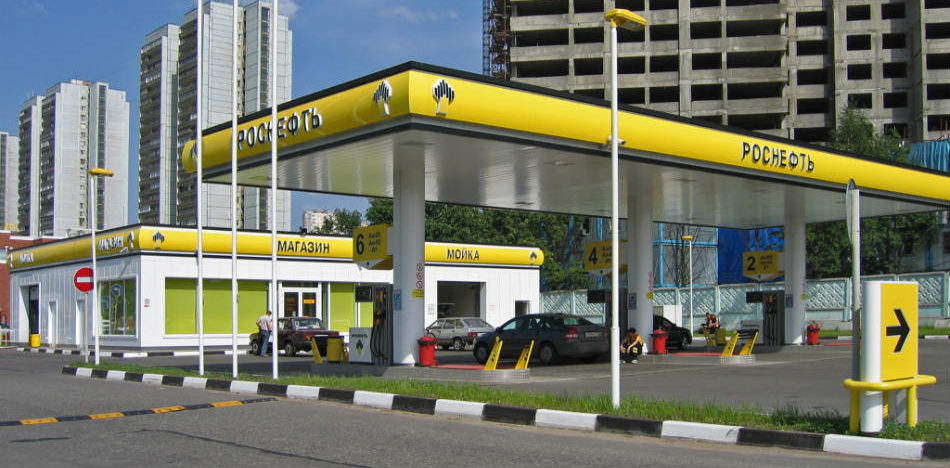 EspañolRussian state oil company Rosneft has cut off credit to Venezuelan state oil company PDVSA, according to Reuters.
Rosneft recently made an advance payment of over US $1 billion to PDVSA in April, deemed by many in Venezuela's local media as a "lifeline" for President Nicolás Maduro's floundering regime. The two companies were due to establish an agreement related to the purchase of crude oil, but Reuters reported that agreement will not be happening any time soon.
"Oil and gas producer Rosneft has already delivered about $6 billion in advance disbursements to the Venezuelan state oil company PDVSA and has no immediate plans to make further payments to the company," the news agency reported.
Vice President of Rosneft Pavael Fyodorov originally made the announcement.
Russian President Vladimir Putin has had a relatively strong relationship with Nicolás Maduro and his administration over the last several years. After the United States issued sanctions against the country for holding a fraudulent election that will result in the rewriting of the constitution, Putin expressed solidarity for Venezuela. He said he disagreed with the position President Donald Trump and the US government had taken in handling problems in Venezuela.
However, now it seems that Russia will no longer be extending a helping hand to the country. Crude oil is Venezuela's main export, and the resource keeping its sinking economy just above water. If the United States sanctions PDVSA, as many experts speculated it would, then the lack of a Russian "lifeline" could very well sink the Venezuelan economy and force Maduro's regime out of power.
Source: Reuters