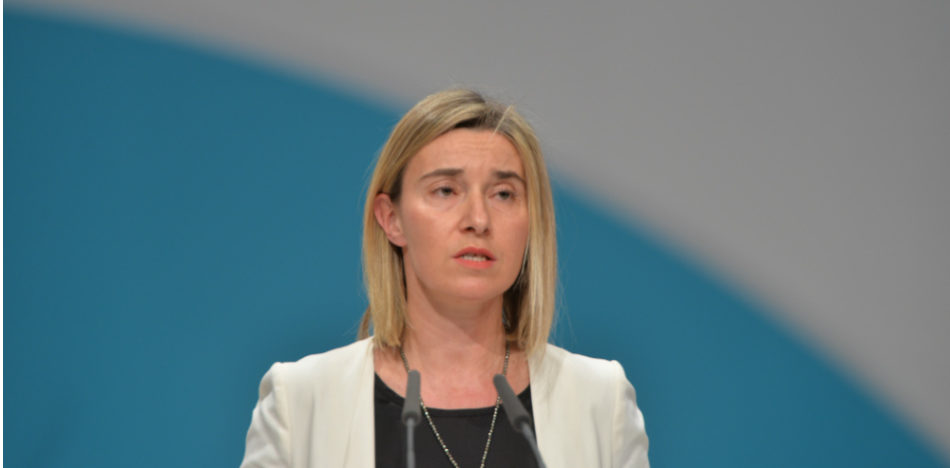 EspañolThe European Union does not recognize the National Constituent Assembly voted for in Venezuela this past Sunday, July 30, according to EU Foreign Minister Federica Mogherini, who asked that the country rectify the problem soon.
"The European Union and its members can not recognize the Constituent Assembly because of serious concerns surrounding its legitimacy and the effectiveness of its representation," an EU statement read this week, which also called on President Nicolás Maduro to address the problem.
Some countries, such as Spain, said they won't recognize the Constituent Assembly because it was elected through a "flawed process." The company in charge of the election, Smartmatic, even said the official vote count is most likely inflated and inaccurate.
As controversy over the election results continue, the Venezuelan regime has come out accusing the United States of pressuring Smartmatic into denouncing the results to cast doubt on actions of the Constituent Assembly moving forward.
The EU statement from Wednesday, August 2 spoke on behalf of all 28 member countries, though Greece and Portugal expressed concern over whether sanctions were the correct response.
"The Constituent Assembly has aggravated the crisis in Venezuela and threatens to deteriorate other legitimate institutions provided by the Constitution, such as the national assembly," said the Spanish newspaper El País. 
The European Union's statement is just one from more than 40 countries that have spoken out against the National Constituent Assembly: The United States, Mexico, Colombia, Puerto Rico, Argentina, Brazil, Panama, Spain, Germany, Norway, Paraguay and Canada are among them.
Source: El País