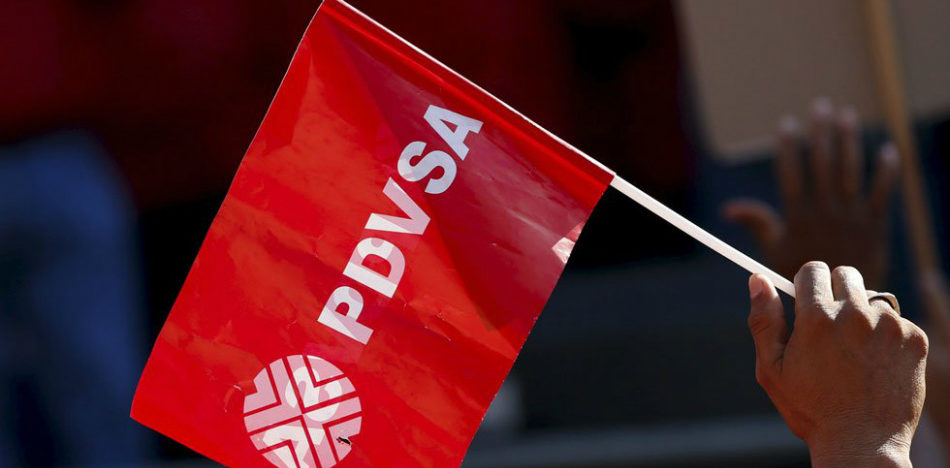 EspañolThe United States is already preparing its refineries ahead of imminent sanctions against Venezuela and the state-owned oil company PDVSA, according to Reuters.
The Valero Energy Corp and Marathon Petroleum Corp refineries said on Thursday that they plan to work with lighter crude oil this quarter, Reuters reported, and to continue to move away from heavy and bitter crude oil supplied by Venezuela and other OPEC producers.
Oil deliveries to PDVSA's US subsidiary CITGO have reportedly been substantially reduced from 200,000 barrels per day to 70,000. In June, US imports of Venezuelan crude oil fell 32 percent — a 13-year low of 491,000 barrels per day, according to Reuters.
On Wednesday, July 26, the United States government imposed sanctions on 13 officials in Nicolás Maduro's regime. The sanctions came in response to the human rights violations committed by those officials. Many of them are responsible for allowing and even ordering the violence carried out by law enforcement during months of ongoing protests, during which countless people were injured, arrested and even murdered.
Those protests had been organized against the same issue the United States' sanctions are going respond to: Nicolás Maduro's Constituent Assembly, which will rewrite the constitution and more than likely keep him and the members of his regime in power.
President Donald Trump warned Maduro not to go through with the Constituent Assembly, or else suffer the consequences of those sanctions, but it's unclear still whether Maduro will back down.
If he doesn't, the sanctions would target the PDVSA oil company as a criminal organization due to its ties to a corrupt government.
Source: Reuters