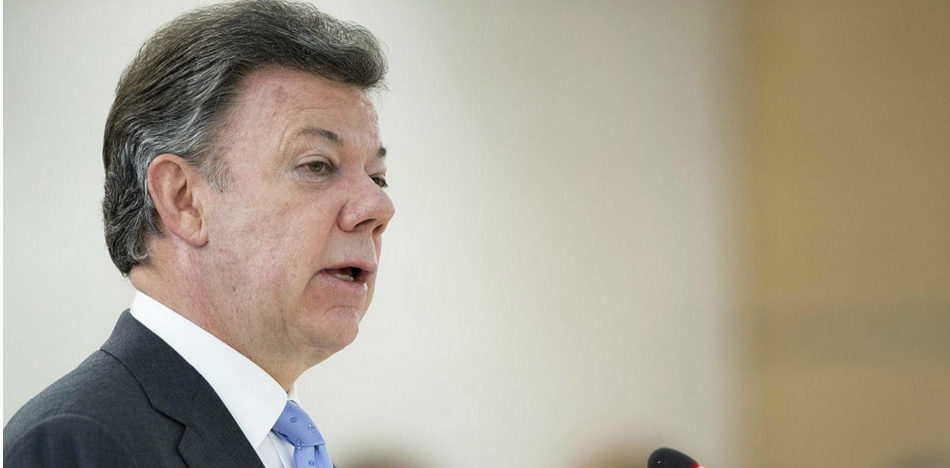 EspañolVenezuelan troops that have been residing in Colombian territory since Tuesday, March 21 have withdrawn following a discussion between the countries' two presidents.
Colombia President Juan Manual Santos reportedly spoke with Venezuela President Nicolás Maduro, saying the military occupation was "unacceptable."
"The last Venezuelan soldier in Colombian territory has just left," President Santos tweeted late yesterday afternoon.
Acaba de salir último soldado venezolano de territorio colombiano

— Juan Manuel Santos (@JuanManSantos) March 23, 2017
An estimated 40 soldiers had been set up in Caño Jujú, a rural area in the Colombian department of Arauca.
They had raised the Venezuelan flag, which a Colombian delegation told them to lower, as it was this action that reportedly caused discomfort.
Hours earlier, President Manuel Santos contacted President Maduro to complain about the problem.
"I have just spoken to President Maduro, I told him that the situation is totally unacceptable for Colombia," Manuel Santos said after a meeting with defense ministers, foreign ministers and military leadership. "He has assured me that he has ordered the withdrawal of troops and we will maintain dialogue and diplomatic channels until the situation is normalized."