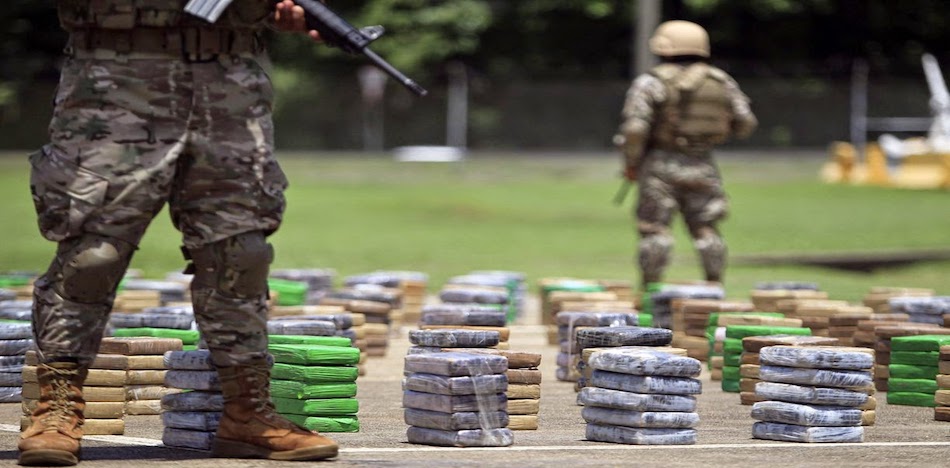 EspañolThe United Nations delivered a report to Argentina suggesting it fix an ambiguous law related to decriminalized drug consumption.
The International Narcotics Control Board of the UN told the Argentine Chancellery that it recommends the country look at its laws for decriminalized drug consumption.
The report is part of a UN effort to notify countries each year about drug consumption and trafficking scenarios. Argentina's had eleven bullet points related to the current drug situation in the country that, though positive under President Mauricio Macri, could be improved.
Namely, it recommended that the country change law 23.737, denominated Drug Law
Even though the situation of the country governed by Mauricio Macri is positive, the UN suggests several recommendations; mainly: to change law 23.737, denominated Drug Law.
The INCB's report and the UN's recommendation reopen a problematic debate that began in 2009 with an isolated consumption case.
This year, the Supreme Court ruled that sentencing someone for drug possession for personal use was unconstitutional, after two young men were detained in a public area for being in possession of two marihuana cigarettes that weighed less than two grams.
The Supreme Court's decision caused controversy and opened a debate about drug decriminalization. Despite the judges' definitive arguments, a legal gap was left open that enabled an arbitrary appeal to the verdict.
Now, the UN's petition highlights the remaining concern surrounding the verdict in 2009. It now suggests that Argentina adapt the drug law and reorganize the drug trafficking inspection system.
Source: La Nación