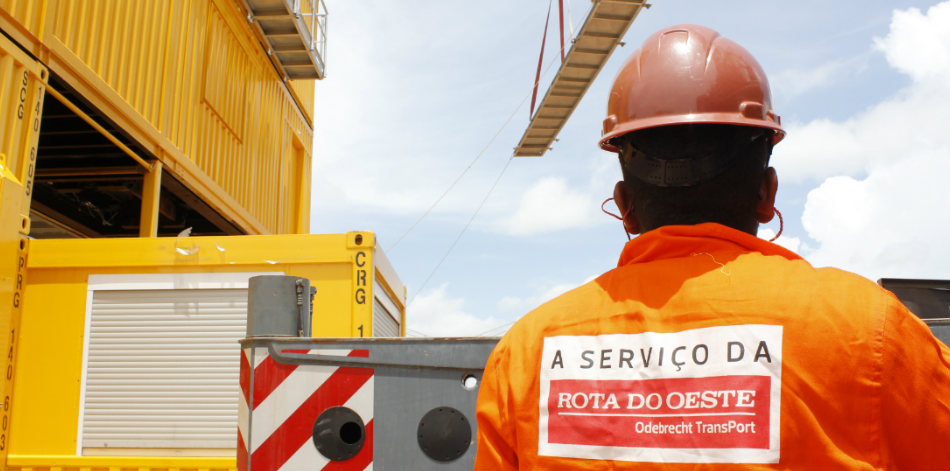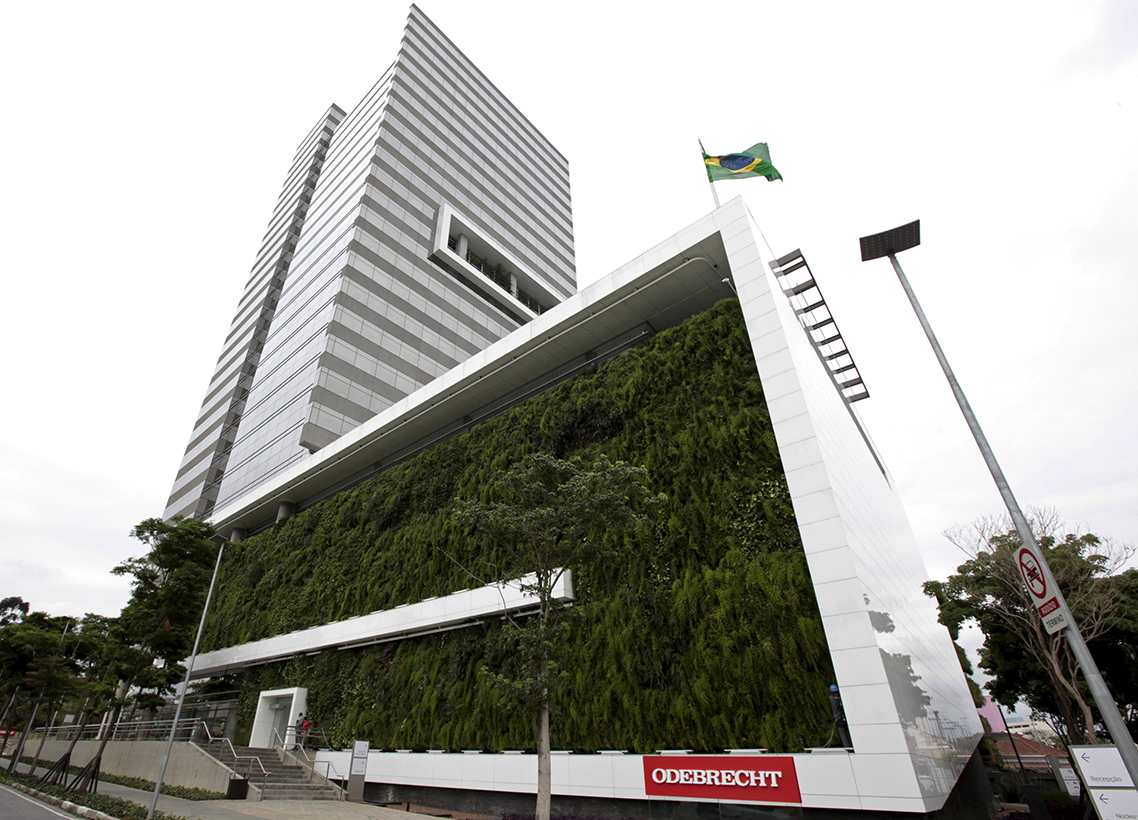 On Wednesday, Dec. 21, the United States Department of Justice reported that Brazilian construction giant Odebrecht admitted to bribery charges, and agreed to settle the matter by paying a whopping US $2.6 billion fine in the US, Brazil, and Switzerland.
Odebrecht, the main company involved in Brazilian state oil company Petrobras' earthshaking corruption scandal, bribed government officials in different countries to receive "juicy contracts" and, on Wednesday, pleaded guilty to the crime in the three countries mentioned.
Additionally, the Brazilian petrochemical company Braskem, which is controlled by the construction company, agreed to pay a fine of US $632 million, plus returning $325 million in undue profits, for also having participated in the bribery.
Furthermore, both private sector companies committed to provide information in a court of law regarding the extent of the illegal acts that were practiced both in Brazil and abroad. They also took responsibility for violating anti-corruption laws in Switzerland, the United States, and Brazil.
"The collusion and conspiracy of these two companies reveals a vast network of both national and international corruption. Considering the two cases together, the fines assessed are world records in monetary terms, with regard to a legal settlement," the Brazilian attorney general's office said on Wednesday.

On November 8, the Reuters news agency reported that researchers from the United States, Switzerland, and Brazil are working with the construction company in order to reach a plea bargain, under which the company will be obligated to provide evidence against more than 100 corrupt politicians.
The news agency reports that more than 80 Odebrecht employees are negotiating an agreement with the public prosecutor and plea bargain for the company. However, they must provide evidence on the role of the construction company in relation to corruption cases that revolve around state oil company Petrobras and the Lava Jato (Car Wash) case.
Source: El Confidencial