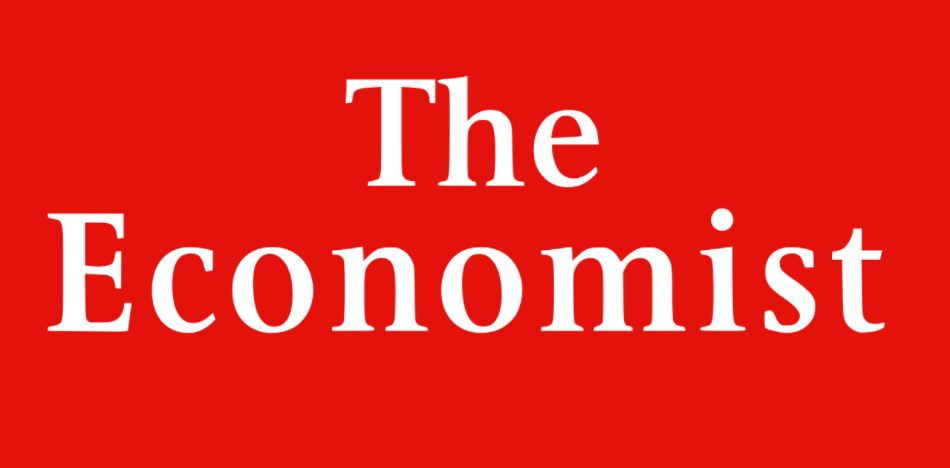 The British weekly The Economist selected Colombia as "the country of the year" because of the peace process between the Revolutionary Armed Forces of Colombia (FARC) and the government of President Juan Manuel Santos.
"Our choice is Colombia, for achieving peace in 2016," said the magazine in its digital version.
"This was a colossal achievement. The conflict between the Colombian government and the FARC's Marxist insurgents lasted half a century and claimed the lives of about 220,000 people. At one point, the country was on the verge of becoming a failed state, something that is now inconceivable," he says.
"FARC guerrillas murdered or abandoned, children recruited and, occasionally, soldiers forced to abort after becoming pregnant. They also participated in drug trafficking, kidnapping, and extortion to finance their war. Government troops were also brutal. Some used fake job ads to lure innocent men to remote places. They killed them and claimed that the corpses were rebels. This was to shroud themselves in the mantle of heroism and increase their chances of promotion," says The Economist.
"But the nightmare ended in 2016," the weekly opines, and then states that "President Juan Manuel Santos agreed to a peace deal with the FARC and submitted it to a referendum. When the voters narrowly rejected it, because the FARC leaders were not going to be punished with real severity, the two sides sat down again and addressed some of the objections. "
"The new agreement is being pushed through Congress. It would have been preferable to hold another referendum, " says the magazine, "but if voters want to risk going back to war, they can vote in 2018 for a presidential candidate promising tougher penalties for the FARC's ringleaders."
Finally, The Economist concludes: "Like most of the peace agreements being negotiated, that of Colombia does not meet all expectations and involves unpleasant compromises. But the alternative is worse. Colombia is a worthy winner."
Source: The Economist