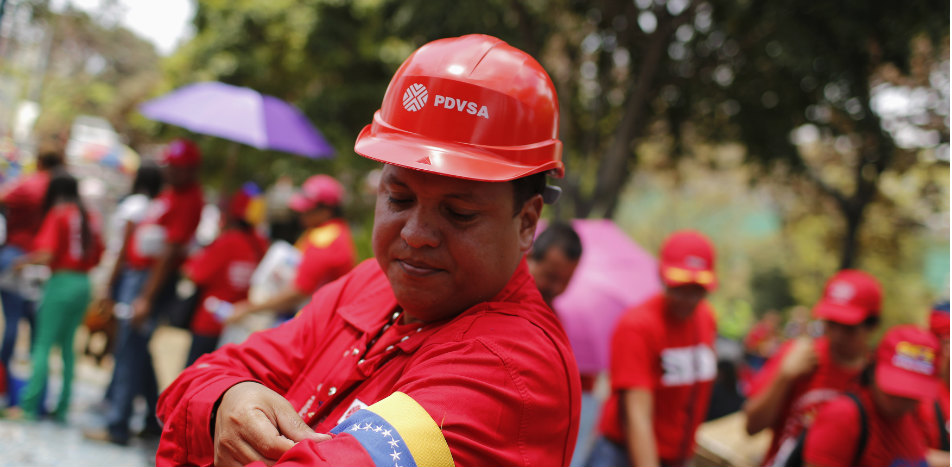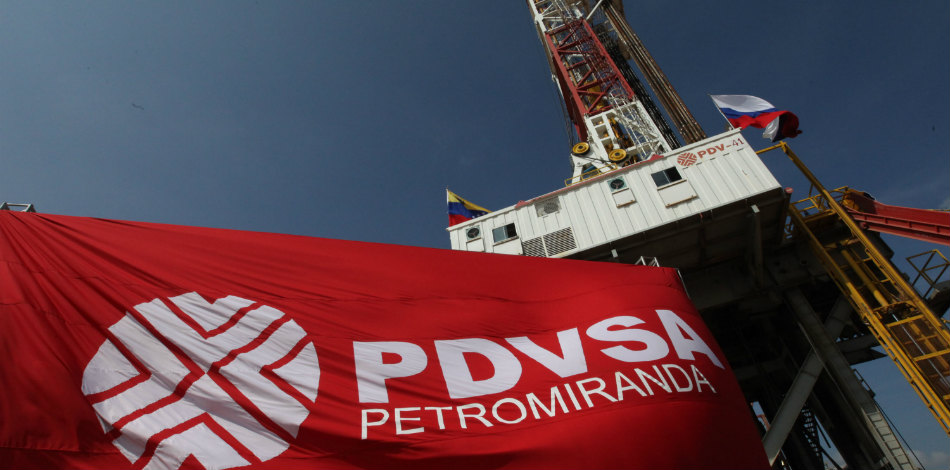 This Thursday, December 8, Bloomberg published a report stating that the US Attorney's Office is investigating a US $3 billion money laundering operation diverted to Iran through the Venezuelan state oil company, PDVSA.
"An engineer from the Venezuelan state oil company PDVSA placed a stack of documents on the table and was subjected to questioning by three investigators from the New York County District Attorney's office for two days," reads the report.
"The official flew from Venezuela through Curacao on a commercial flight, and then took a private flight, to cover his tracks," the report continues.
The Bloomberg report alleges that the Venezuelan in question, accompanied by businessman Martin Rodil, provided information that revealed an enormous transfer of funds from Venezuela to Iran. The Venezuelan government attempted to implement a strategy which would prevent the United States from discoevering what would constitute a violation of sanctions imposed by North America on the Asian country.
"The engineer and the documents he provided have been central to a case that investigators have been pursuing for five years: millions of dollars worth of wire transfers by the PDVSA routed through US, Swiss, and Iranian banks, to avoid sanctions," explains Bloomberg. "The investigators suspected that the PDVSA had laundered the funds through heavily inflated housing construction contracts with Iranian companies."
Additionally, Venezuelan businessman Rodil also provided several documents that "revealed that PDVSA had financed and managed at least three contracts with Iranian construction companies, worth more than US $2.3 billion."
The same US Attorney's investigation also links Venezuela's state-owned oil company with significant cases of money laundering and even illicit business with Colombian rebel groups.
"US officials suspect the company has been used to hide and launder billions of dollars earned from crooked businesse dealings, as well as as to help Colombian guerrillas smuggle cocaine through Venezuela," the statement said.
To read the full Bloomberg report click here