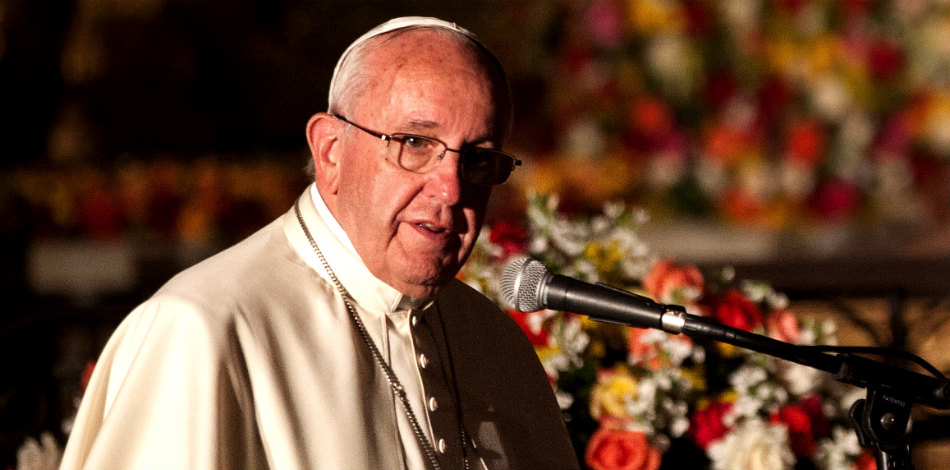 EspañolPope Francis recently commented on the prevalence of false news that has been causing scandals and controversy, comparing it in an interview with a Belgian publication to eating excrement.
"I believe the media should be very clear, very transparent and shouldn't fall to — without meaning to offend anyone — repugnant coprophilia. That is, to always cover the scandals, the unpleasant things, even if they are true."
"And since people have a tendency for a morbid fascination with eating excrement, now you can do a lot of damage," the Pope said.
The Pope said the spreading of misinformation is the greatest damage the media can do.
Many media outlets and political pundits have attributed rising support for Donald Trump in the 2016 US presidential election to fake news stories, claiming that people did not know how to identify if news is trustworthy or not when it appeared on their Facebook feeds or other social media sites.
Pope Francis spoke to the Belgian media about the danger of using media platforms to defame a political rival: "The media has its own temptations, it may be tempted by slander."
"It can be used as means of defamation," the Pope said, adding: "Nobody has the right to do that. It is a sin and it is painful."
Source: The New York Post