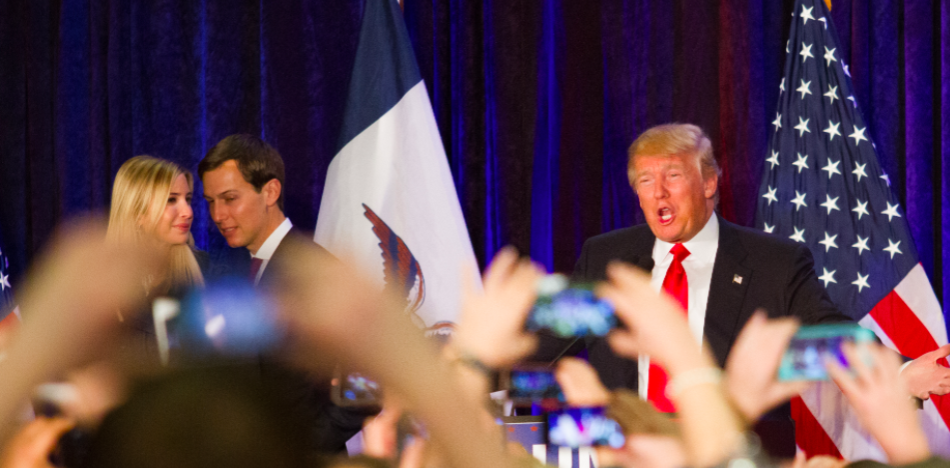 EspañolUnited States citizens think Republican Presidential candidate Donald Trump is more honest and trustworthy than Democratic candidate Hillary Clinton.
A new poll by ABC and The Washington Post revealed a setback for Hillary Clinton amid continuing email scandals, in that the American voter considers Trump more honest than Clinton.
According to the survey, now Trump and Clinton are both hovering around 46 percent compared to a June poll that had her nine points ahead.
Read more: As US Elections Intensify, How Will Hillary Handle Her Husband's Past?
The Washington Post-ABC survey showed Trump has a lead of eight points over Clinton when it comes to "most honest and trustworthy." Trump received 46 percent and Clinton got 38 percent.
The Federal Bureau of Investigation announced last Friday, October 28th that it would be reopening the investigation into Hillary Clinton's leaked emails, and the perception of the Secretary of State has obviously changed sharply as a result.
Source: The Washington Post