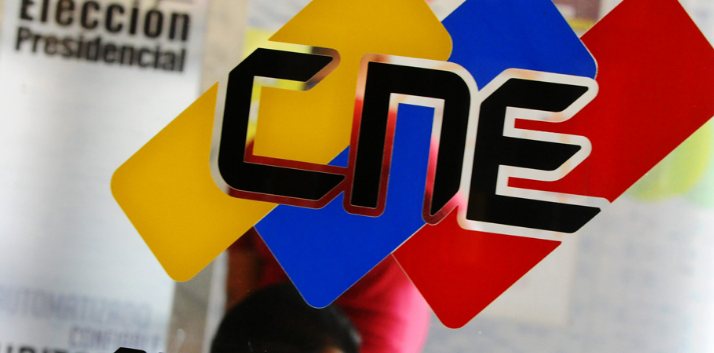 Español Venezuelan officials have effectively aborted the latest legal effort by the opposition to oust the country's socialist government.
On the night of Thursday, October 20, the National Electoral Council (CNE) issued a statement in which it claimed it has so far abided by the precautionary measures ordered by various criminal courts of Venezuela with regards to holding a recall referendum that could remove President Nicolás Maduro from office.
The CNE collected one percent of signatures collected in support of a recall referendum, which was the first stage in making it happen. But the second stage — the collection of 20 percent of signatures — does not appear to be happening with the country's courts most recent ruling.
"The Electoral Authority informed the country that it has been notified by courts of the Republic of precautionary measures ordering a postponement of any action that could have been generated as a result of the collection of 1 percent of signatures," the CNE statement read.
"These decisions have resulted in stoppage (of signature collection or counting) until further court order," the statement said. The counting of those signatures was scheduled for October  26, 27 and 28.
This decision came after the decision of five criminal courts on Thursday that canceled the collection of one percent of the signatures.
Thus, after the announcement of the CNE, analysts and pundits have pointed out that this means the recall referendum is all but suspended.