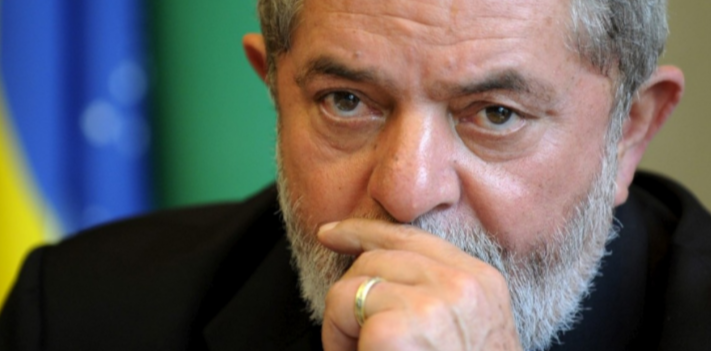 EspañolOn the afternoon of Tuesday, September 20, Brazilian Federal Judge Sergio Moro, who leads the investigation known as Operation Lava Jato, accepted the claim from the prosecution claiming former President Luiz Inacio Lula da Silva was involved in corruption and money laundering.
Lula will be put on trial for corruption, with Moro aiming to prove that he accepted bribes worth up to US $1 million in the Petrobas scandal.
The Attorney General's Office of Brazil accused the ex-president of corruption and money laundering on September 14 of being the "top commander of the corruption scheme."
Besides Lula da Silva, his wife Marisa Leticia and six others were also identified as having benefitted in the billionaire fraud of the semi-public Brazilian oil company, Petrobras. Additionally, they were found to be committing documentary fraud and money laundering.
As detailed by Chief Prosecutor Deltan Dallagnol, the prosecution ordered the ordinary courts to formally accuse Lula of corruption revealed by Operation Lava Jato.
Also, the president will be investigated for allegedly receiving undue advantages with the renovation of an apartment in Sao Paulo. The apartment was built by the Brazilian engineering and infrastructure company OAS, according to Brazil Agency.
Since the prosecution made the complaint, Moro had five days to decide whether or not to accept the accusation of passive corruption. It was not until Tuesday that the federal judge announced his decision.
Now Lula, following the confirmation of Judge Sergio Moro to accept the case, will have to go through a corruption trial.
Source: O Globo