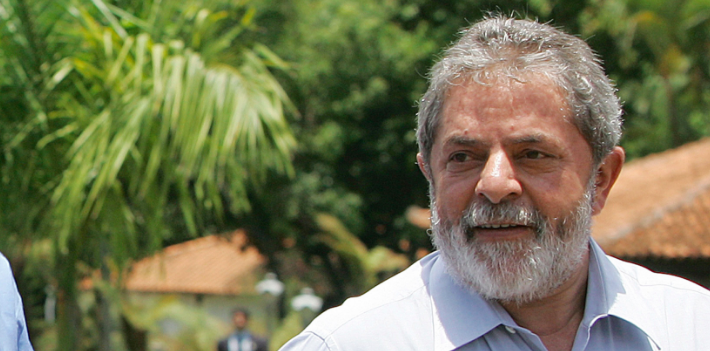 EspañolOn Wednesday, September 14, Brazilian prosecutors accused former President Luiz Inacio Lula da Silva (2003-2010) of being the "top commander in the (Petrobras) corruption scheme" involving bribes and money laundering between politicians and construction companies.
His wife Marisa Leticia and six others were also identified as having benefited from the billion-dollar fraud stemming from contracts at the state-owned oil firm.
Lead Prosecutor Deltan Dallagnol formally accused Lula, saying in a press conference afterward that the prosecution ordered the charges in the Lava Jato case.
The former president, 70, is being investigated for receiving what is known in Brazilian law as "undue privileges." He was allegedly given the renovation of an apartment in the Sao Paulo area made by the Brazilian engineering and infrastructure company OAS.
The three charges by the Attorney General of Brazil constitute the first brought against Lula in the Petrobras corruption scandal. The ex-president allegedly received benefits from companies that favored corruption network.
Lula said the charges against him are "politically motivated" and without legal backing.

The former president has previously been charged with obstruction of justice in relation to the attempt of recently impeached president Dilma Rousseff to appoint him as minister to avoid criminal prosecution.
Source:  El Comercio.