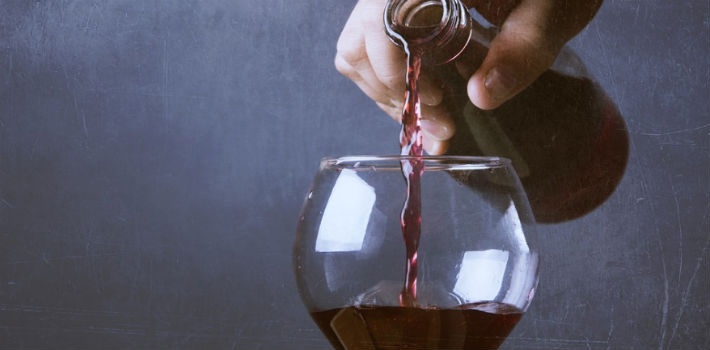 EspañolColombia's congress is set to debate a tax increase on wine Wednesday, September 13, which has sent the wine world reeling.
Because the tax would treat wine the same as other spirits like rum and vodka, officials in the wine industry — specifically in Chile and Argentina — have expressed their worries.
Argentinian Ambassador Marcelo Stubrin said he respects the self-determination of the Colombian people, but that the law could make wine distribution unprofitable and lead to lower consumption. The tax could also result in job losses.
Chilean Ambassador Ricardo Navarrete joined in on expressing concern, saying the measure will affect exports by the 89 Chilean wineries present in the Colombian market. If the bill passes, the price of wine could increase by about 35 percent.
Navarrete also said he thinks it's absurd to treat wine like other alcoholic beverages, as the percentage of alcohol per bottle does not exceed 14.5 percent while others are 35 percent.
The World Health Organization (WHO) treats wine differently from other alcohols as well, having said  wine consumption can be beneficial in certain quantities.
Source: Diario Las Américas