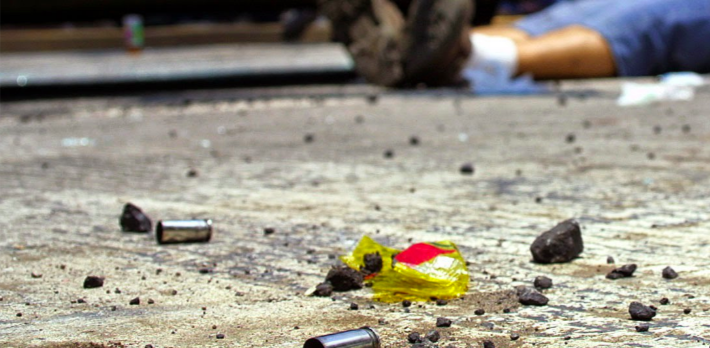 EspañolTwo decapitated bodies were found in Miranda, Venezuela on Tuesday, September 6, with messages attached to them.
The bodies were found in the street of the Las Casitas community with the messages, "We take care of rapists" and "The horror film continues," according to local press.
According to police, the unidentified victims had sexually assaulted a resident of the area.
Police spokesman Joel Modesto Trosel said those responsible for the crime are linked to the Saimo gang, the daughter of a member allegedly having been the victim of rape.
This is not the first decapitation case Venezuela has seen this year. Since the beginning of 2016, at least eight bodies have been found with similar warning messages.
On Saturday, July 9 in Guatire, a similar case saw two bodies abandoned on a main road with their heads cut off and set on a statue.
"This is a message for those who call themselves the Caicara train," the message read. "This is what will happen to those who use this cartel to extort traders of the population and to those who steal motorcycles and cars. "
Cases of lynchings as "citizen justice" have also sprouted up as Venezuela's instability increases.
Coordinator of the Venezuelan Observatory of Conflict Marco Antonio Ponce, told Reportero 24, that lynchings show "that we have a society that is falling apart."
Source: Efecto Cocuyo