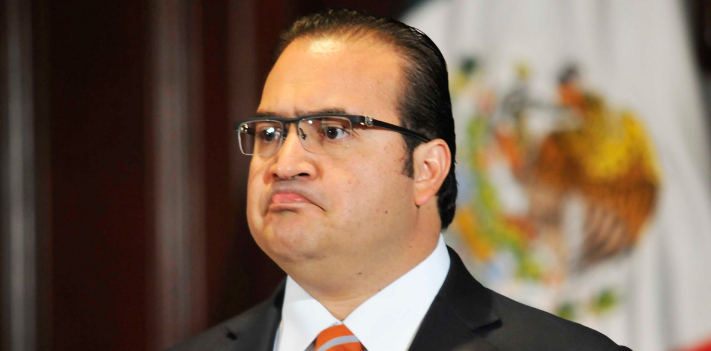 On Thursday, July 28, Veracruz's Congress in Mexico approved a controversial initiative put forward by Javier Duarte that punishes and prohibits abortion.
"I congratulate the members of Congress in Veracruz for saying yes to life," wrote Duarte on his Twitter account.
The initiative was approved by 34 votes to nine against, with one abstention.
The state of Veracruz will become the 18th to approve a similar law, though Mexico City has abolished this class of penalization, meaning the Supreme Court will have to return it to the capital for a decision.
At first, Duarte presented the proposal in January of this but it was not considered by the commission.
Felicito a las diputadas y a los diputados de la @LegisVer por decirle SI a la vida.

— Javier Duarte (@Javier_Duarte) July 28, 2016
The prohibition of abortion in Veracruz will go into effect with support from a majority of the municipalities within it, according to The Gaurdian, who reported that a majority of them are controlled by the Institutional Revolution Party.
Duarte's administration has been involved in multiple scandals that include bullying the legislature, misappropriation of public funds and demonstrated indifference to the murder of 19 journalists in the region.
The organization of press freedom The Committee for the Protection of Journalists, has catalogued Veracruz under Duarte's leadership as "the most lethal place for the press in this hemisphere."
Faced with Congress' decision and Duarte's initiative, the organization that works for the defense and promotion of reproductive rights in Mexico, GIRE, wrote a message on Twitter, saying "the governor is interested in the live of an unborn person that the hundreds of disappearances in his state."
¿Y la vida de las y los desaparecidos @Javier_Duarte? pic.twitter.com/fyOc9DEFOt

— GIRE (@GIRE_mx) July 28, 2016
Source: The Guardian