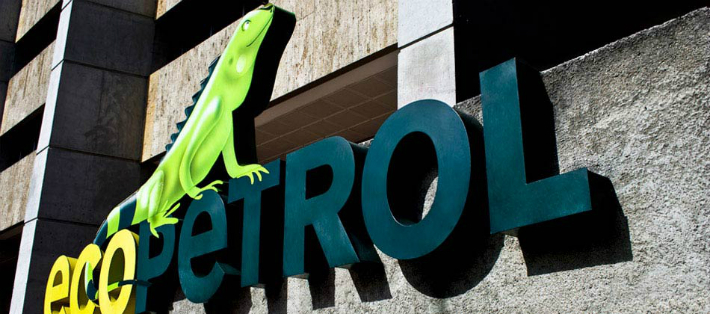 EspañolThe Colombian government subsidized payments to prostitutes for officials working at the oil company Ecopetrol, according to Colombian Congresswoman Daira Galvis, who noted that the government and the refinery Cartagena Refinery (Reficar) are majority shareholders.
"Subsidies for prostitutes were given to those employed by Ecopetrol with salaries of COP $10 million and $12 million," she said. "Subcontractors also payed to have many managers satisfied, both from Reficar and Ecopetrol."
The congresswoman also alleged that government finances paid for charter flights and yachts to Central America so officials could travel with the prostitutes.
"Contractors paid those prostitutes with state money," she said. "(They went to) Islas del Rosario, to Múcura and even took charter flights to Central America and Mexico under the pretext of improving their knowledge and making comparative studies, but they did it alongside prostitutes from Cartagena," she said.
So far, none of the accused have made comment on Galvis' claims.
The congresswoman said that high sums of money were paid to Ecopetrol officials for the prostitutes at the same time it was announcing that it would be reducing its budget in the face of lower revenue.
Ecopetrol had no money to pay utilities
"Given that during the 2015 fiscal year, the company presented a net loss, there is no place for profit distribution," Ecopetrol officials said in a written statement in March.
However, the company not only cut majority shareholders' revenue, but also the revenue of more than 400,000 minority shareholders that have been investing in the oil company since 2007.