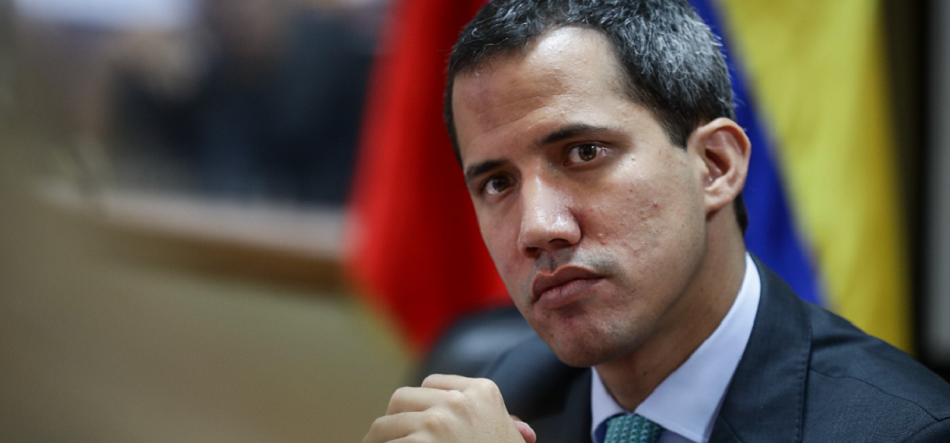 Spanish – The Chavista board of the Central Bank of Venezuela accused Juan Guaidó's group of lawyers of not complying with the order of the British Justice that forced them to pay the costs in the litigation for the Venezuelan gold deposited in the United Kingdom.
In a statement, Sarosh Zaiwalla, of the law firm Zaiwalla & Co, which represents Maduro's side, denounced that the lawyers of the Guaidó parallel board have not paid the 400,000 pounds (443,000 EUR) they claim need to be paid by October 20, EFE reported.
Sources in that office confirmed to EFE that they are considering filing a formal complaint with the Court of Appeals, which on October 5, overturned the decision that gave Guaidó control of Venezuelan gold and ordered payment of the costs of the process to the interim president's team.
Gold, a factor in the dispute
The 30 tons of gold deposited in the Bank of England (BoE) became a factor of dispute for the two groups – Chavista and opposition – who seek to use it according to their respective needs.
For the Venezuelan dictatorship, gold has become an alternative source of income to replace oil, which has seen its production and exports decrease to very low levels.
The heart of the matter began in May when Calixto Ortega sued the BoE, accusing it of violating his contract since it refused to transfer 930 million EUR of the reserves to a fund of the United Nations (UN). According to the regime, they were going to use that amount for the fight against COVID-19.
The British court's decision
Later in July, the British court recognized Guaidó as the interim constitutional president and gave him access to gold. However, three months later, the court annulled the decision, arguing that the judgment was erroneous in that the terms of the British government's recognition of Juan Guaidó as president of Venezuela 'de jure' (per law) excluded the possibility that the British administration also recognized Maduro as 'de facto' (in fact) president.
On October 10, after his defeat in London, Guaidó created the National Council of Judicial Defense of the Republic to "strengthen the strategy of protection of assets" abroad.
One of the responsibilities of this Council "is to assist in the process of approving the firms of lawyers who will defend Venezuelan assets," the Guaidó National Communication Center said in a video.
Meanwhile, the British justice system still shoulders the duty of defining the diplomatic relations with Venezuela and whether or not it recognizes Maduro and his 'de facto' powers as Head of State.