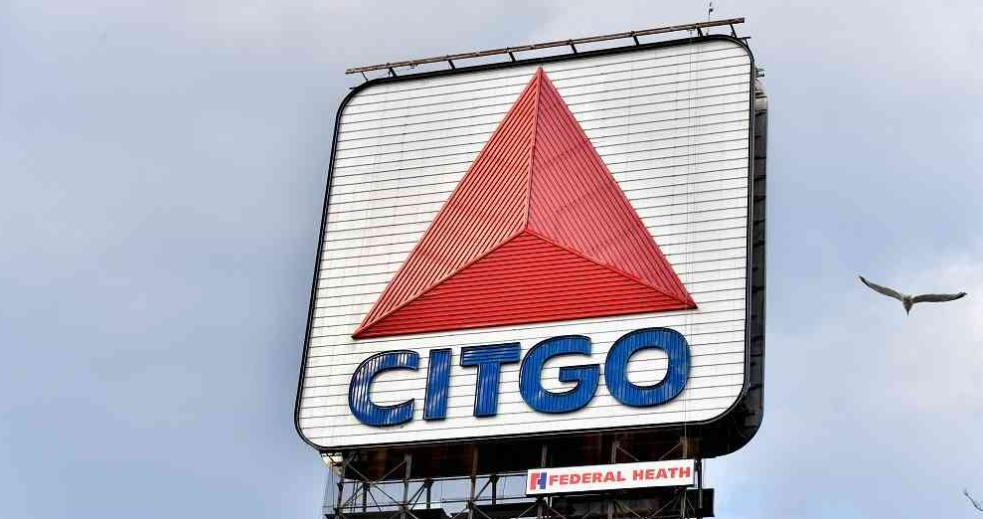 Spanish – The U.S. Treasury Department once again extended the measure that protects Citgo Petroleum Corporation from the creditors of the state-owned Petroleos de Venezuela (PDVSA). The new term will be active until January 19, 2021, one day before the U.S. presidential inauguration.
The new extension will continue to guarantee the protection of Venezuela's greatest asset abroad. If this measure expires, the bondholders could appropriate the majority of the company's shares after the Maduro dictatorship sold bonds and gave these shares as a guarantee, calculated at 50.1% in favor of the PDVSA 2020 bondholders and 49.9% in favor of Rosneft.
El Gobierno de Estados Unidos acaba de extender la entrada en vigencia de la Licencia 5 hasta el 21 de enero de 2021, reforzando así la protección de Citgo frente a los tenedores del Bono 2020. pic.twitter.com/w96VjieR7P

— Jose I. Hernandez G. (@ignandez) October 6, 2020
This Venezuelan company, located in the United States, which comprises a group of oil refineries and gasoline marketers, was in the hands of the Venezuelan regime until early this year when interim President Juan Guaidó assumed control with U.S. support.
The level of corruption in the management of Citgo since the beginning of the Chavista administration forced Maduro to get into debt and pledge it as a guarantee in the hands of foreigners, an almost inevitable situation.
The biggest asset abroad
Citgo can refine 749,000 barrels of crude oil daily and has 4,900 gas stations. Because of this large capacity, Citgo is essential for the plundered Venezuelan economy, which is dependent on oil. However, the profits have vanished into the bank accounts of regime officials.
One of the many debts is with the U.S. oil company ConocoPhillips for two billion. Plus, there is pending interest, which claims for the expropriation of its assets in Venezuela in 2007, a debt recognized by a World Bank court, reports Agence France24.
The U.S. presidential elections on November 3 will not only define the course of that nation but will also impact this and other measures that have been taken concerning Venezuela during the administration of Donald Trump.