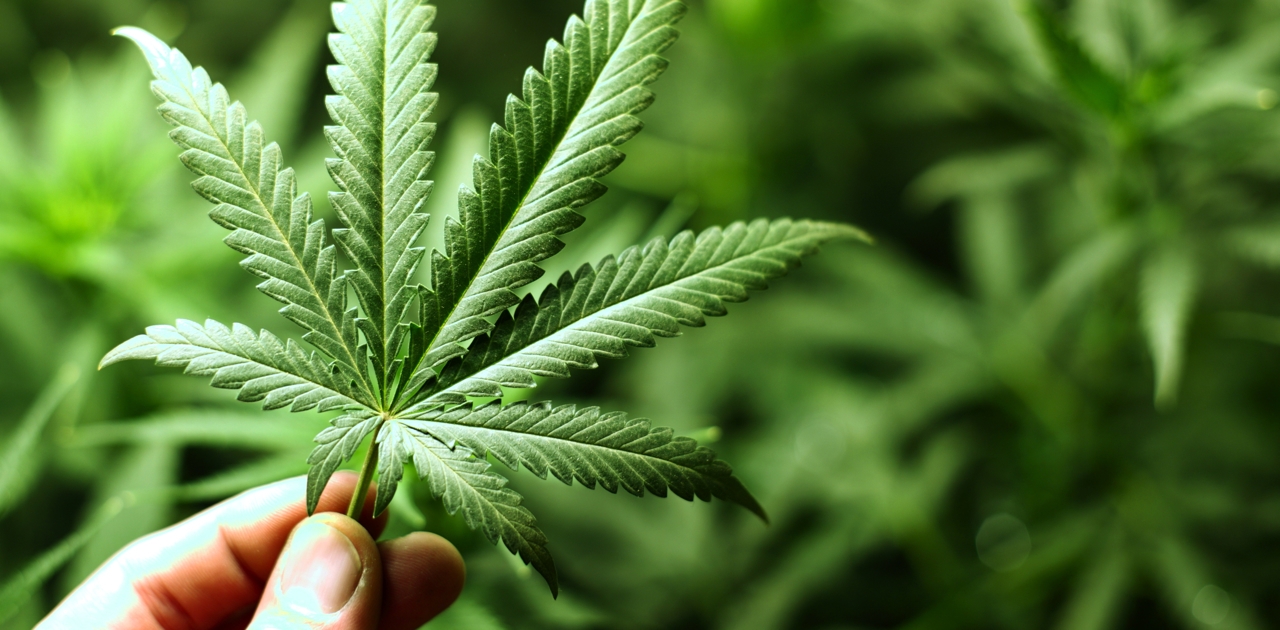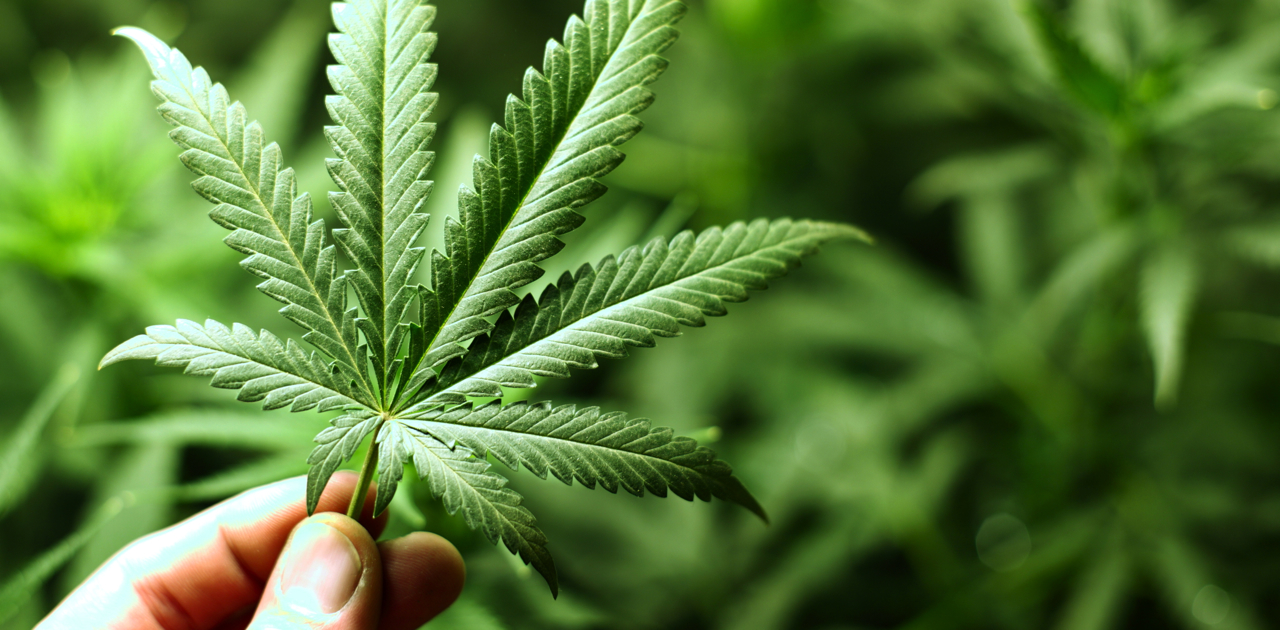 Español"It's all downhill from here, but it's not going to be easy." This phrase has echoed through activist communities seeking to end the drug war in the United States since election day in 2012. On that day, voters passed two ballot measures that legalized the production, sale, and consumption of cannabis in two states: Washington and Colorado.
This year, four notable measures sit on the ballot: full legalization in Alaska and Oregon, a kind of partial legalization in Washington, DC, and medical marijuana up for a vote in Florida. These second-wave initiatives are seen as the next step in bringing cannabis prohibition to an end.
They will set the tone for the following wave to come in 2016, when initiatives are expected on the ballot in California, Arizona, Maine, Nevada, and Massachusetts. As expected, activists are excited about their prospects on election day. Here is a breakdown of each of the pending initiatives, their likelihood of passage, and what comes next should the vote go as predicted.
Oregon Measure 91: Slight Pass
Oregon has been a political basket case for drug policy reform. A measure on the 2012 ballot failed, but campaigners turned around and immediately began planning for another attempt in 2014. While current polls show the race as too close to call, funds continue to pour into the state, and legalization proponents are on pace to outspend opponents by a 25-to-1 margin.
The measure, however, has suffered serious push back from those who benefit from the illicit cannabis industry in the state, and apparently hold a great deal of sway. While this measure is still up in the air, support has yet to soften. This differs from the failed California Proposition 19 campaign, which best reflects the electoral dynamics of this ballot measure. I expect Measure 91 to pass by a slight margin, maybe 53-47, with support growing thereafter.
Alaska Measure 2: Slight Pass
Ballot Measure 2 in Alaska plays on many of the best practices of the Washington and Colorado initiatives. Support has been steady, although the race remains very tight. Turnout in the state is likely to be high due to a contested senate race, which may actually weaken the measure's chances by driving turnout among "traditional" voters, as opposed to the young, urban, first-time voters that are more likely to support the measure.
Support, however, has not waned and the measure has picked up many notable endorsements within Alaska's law enforcement community. Overall, I see this measure passing with a margin similar to that in Oregon, with little chance of repeal.
District of Columbia Initiative 71: Strong Pass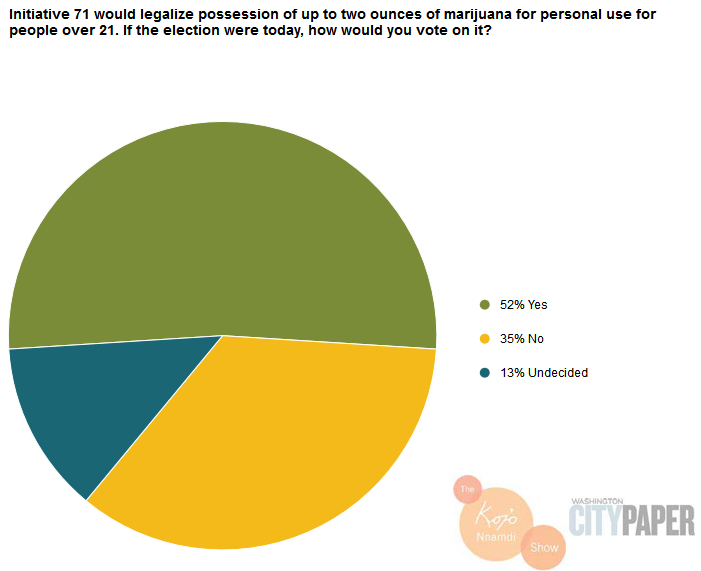 Support for the "soft legalization" in the nation's capital has been strong, though polls differ on the overall level of support. The most recent polling conducted by Washington City Paper finds 52 percent in favor of legalization, although that is among the lowest of polls available. I fully expect the measure to pass, and a 55-45 or 57-43 margin would not be surprising. Of the three initiatives, this looks to be the most likely to pass.
"The the passage of Initiative 71 is looking good," said Garrett Reuscher, a DC campus coordinator for Students for Sensible Drug Policy and one of I71's leading organizers. "Back in September, the Washington Post reported a 2-to-1 margin of DC voters in favor of I71, and its support has only grown, especially on college campuses. Young voters are overwhelmingly in favor of I71, and those extra votes will certainly be seen on election day," Reuscher told the PanAm Post.
Florida Amendment 2: Slight Fail
The bid to bring medical marijuana to Florida looks likely to fail, dealing a slight setback to the momentum of reform. The measure, which needs to capture 60 percent of the vote, has been polling slightly under the necessary threshold. I wouldn't be surprised to see it fail by a 1-2 percent margin. If the measure were to pass, it would set a precedent that could accelerate the expansion of medical cannabis in the southern United States. The most recent attempt in the region was in 2012, where Question 5 in Arkansas failed by less than 31,000 votes.
It looks to be a good election for drug policy reform, even if the Florida measure fails. At least two of the above-mentioned initiatives are likely to pass, so what will that mean for the future of marijuana legalization?
Success here will embolden activists to accelerate their timetable for bringing an end to cannabis prohibition in the United States. Furthermore, it may allow for more state-level legislators to see the issue as one which can drive people to the ballot box. This will be the real test of the 2014 elections. If drug policy reform does indeed drive votes, it brightens the prospect of legalization via state legislatures, especially in states targeted after 2016.
This could well be the domino that pushes legislatures in the states, such as those in New England, to act before the voters force them to. After this election, it would be surprising to see states like Vermont, New Hampshire, or Rhode Island become the first to end cannabis prohibition east of the Mississippi.
The 2014 election year may not be the most important in the slow demise of marijuana prohibition, but it will decide how quick, or how slow, the process will be moving forward. If all the measures pass, reformers will be emboldened to accelerate their timetable of state-by-state legalization. If more than one of the measures fail, the result will not doom the prospects of future attempts, but it will force reformers to take a more measured approach.
I look at these elections with a sense of measured optimism, but it is the voters who will ultimately decide the fate of legalization efforts this November.