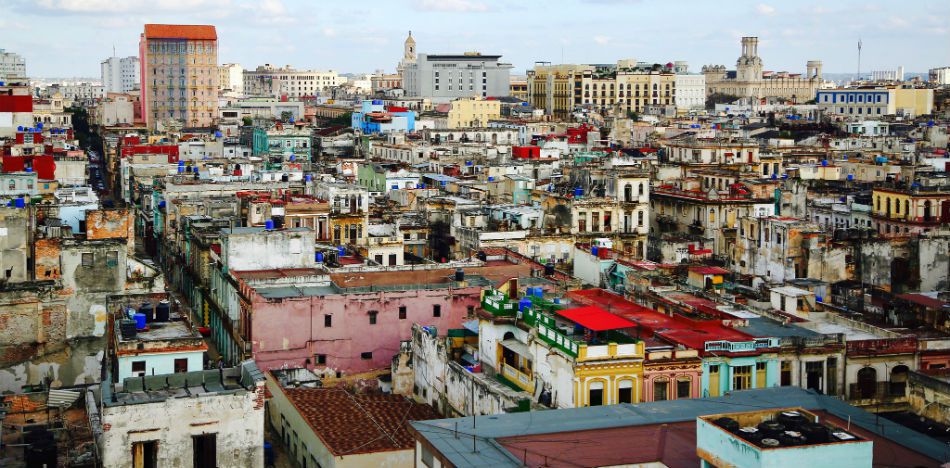 EspañolOne of the cruelest monopolies that dictatorships invariably control — and Cuba is no exception — is, without a doubt, the education system.
Cubans have for almost 60 years been forced to assimilate to a system of imposed and exclusive thought: it is impossible for someone who does not consent to communism, at least outwardly, to advance in his or her studies, regardless of the quality and aptitudes of the student.
A "revolutionary" attitude gets you further than academic performance. How many young Cubans, throughout the history of this suffocating dictatorship, were cut off from their studies by the mere fact that they were maintaining a religious or sexual orientation different from those conceived by the diabolical Castro regime? It's still the same story today. How many talented young Cubans have exterminated human spirituality, and are unable to pursue university degrees because their parents did not subjugate themselves to Castro?
Nothing has changed, and that is why the world sympathizes with the armies of students who involuntarily answer the calls of dictators, either to participate in "volunteer" work or to hysterically shout "I am Fidel."
The cruelty of the education system under the Cuban dictatorship goes much further — to the point that students and parents alike decide to oppose the indentured servitude of socialism.
Marisol Peña Cobas, a Cuban libertarian who lives in the eastern province of Camagüey, along with her teenage daughter, were both sentenced to one year of incarceration without internment because in her words: "One day my 14-year-old daughter tells me that she doesn't want to continue studying, and when I asked her the reasons she told me that she did not like it and that in this country studying was for pleasure and that even without studying she could aspire to a decent life."
"For this reason she was confined to behavior school; that is to say, a center for young people with socially unfit behaviors. They let her out every two weeks, and when it was time for her to go back, I could see how much she suffered, because my daughter did not have any problems before this, and I suffered as much as she did. "
"This is how the torturous year went for my daughter, and when she was released, she told me very firmly that now she was even more determined than ever to not continue studying."
"What my daughter and I never imagined was that her decision would also lead me to serve a one-year, non-custodial correctional prison sentence. From the beginning, I found myself accused of the crime of "Other Acts Contrary to the Normal Development of the Minor, presented as an aggravating circumstance of having encouraged anti-regime behavior."
So, dear reader, it was not enough for the Cuban dictators to design an educational system that assassinated diversity. It also designed punishment — in this case the deprivation of liberty — for those who voluntarily abstained from participating in it.
But since freedom is the existential condition of human beings, even the most cruel dictatorship can't exterminate it, and an example of this is that today in Cuba there is a growing group opting for an alternative way of thinking that allows for freedom and human nature; that is, the libertarian philosophy — the only one that defends freedom and the purest justice with solid and reasonable arguments. Marisol is an example of this new revolution. She is one of the first generation of graduates of the Basic Course in Libertarian Philosophy, something that is unprecedented in Cuban history.