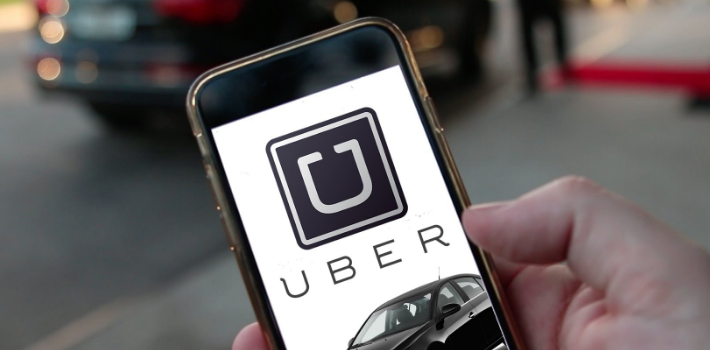 Español On Tuesday May 10, Mayor of São Paulo Fernando Haddad authorized the use of transport services shared by mobile applications, such as the company Uber.
The decree stated Uber and other companies offering similar services must pay the equivalent of US $0.03 per kilometer while carrying a passenger. According to Haddad, this measure will regulate the new business model and allow it to absorb demand in the city.
The change goes into effect Wednesday, May 11, ending a series of preliminary judicial measures that allowed Uber to operate in the city on a limited basis.
Only 5,000 vehicles can serve the city right now, Haddad said.
On April 8, hundreds of taxi drivers blocked the main streets of São Paulo to protest private transport services, claiming they are unfair competition because Uber drivers do not have to pay fees to the city or go through official inspections. In addition, they only need a driver's license to operate, not an operating license.
In an interview with the Brazilian daily Folha de São Paul, Uber spokesman Fabio Sabba said "the Federal Constitution establishes the principles of free enterprise and incentives for technological development and innovation," such that the company "has legal support" in Brazil.