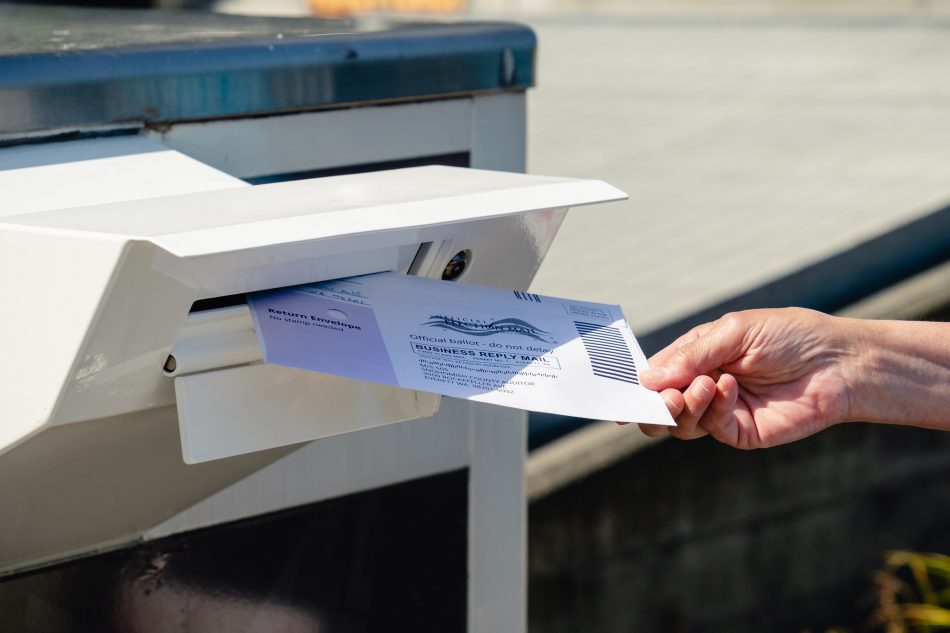 Spanish – The irregularities in the presidential elections denounced by U.S. President Donald Trump have not gone unnoticed by the justice system. The FBI has reportedly joined this effort to determine the veracity of these accusations.
The involvement of the FBI in investigations related to the presidential elections, a statement made by journalist Lou Dobbs -attributed to a source- in his program on Fox Business, adds a new chapter to this episode of the vote count that, it seems, is far from over.
"I have received news from a highly reliable source that the FBI has an investigative team that is now investigating this election. Now, what does this mean beyond that at least it's confirmation that they are investigating, and we'll see what moves," Dobbs said, without offering further details.
Later in his program, Dobbs said that the FBI was investigating "shocking acts of misconduct, for days, associated with the vote count" that have occurred in several counties.
The irregularities reported in the presidential elections
The campaign of U.S. President Donald Trump embarked on a series of lawsuits in the lower courts of several counties in key states.
The purpose of these legal actions is to appeal a recount of votes in various territories. It also seeks to stop the counting of ballots that have been delivered after the voting date.
Some of Trump's lawsuits have been admitted into court for further investigation. Others have been dismissed. Trump's legal team has requested legal proceedings in Georgia, Pennsylvania, Michigan, Wisconsin, and Nevada.
2600 new votes found in Georgia
Also, among the most important results is the finding of 2600 new votes that had not been previously counted in Floyd County, located in Georgia. This action was made possible by a victory achieved by Trump's campaign in court, where a manual recount was demanded.
Given this fact, President Trump could see a gain of at least 800 net votes from the newly discovered ballots. The uncounted votes there represent the most significant error found during the manual recount in Georgia.
Last week, an election security group, which includes the Department of Homeland Security's Infrastructure Security and Cybersecurity Agency, said in a statement that "there is no evidence that any voting system has eliminated or lost votes, changed votes or been compromised in any way." The recent finding would prove otherwise.