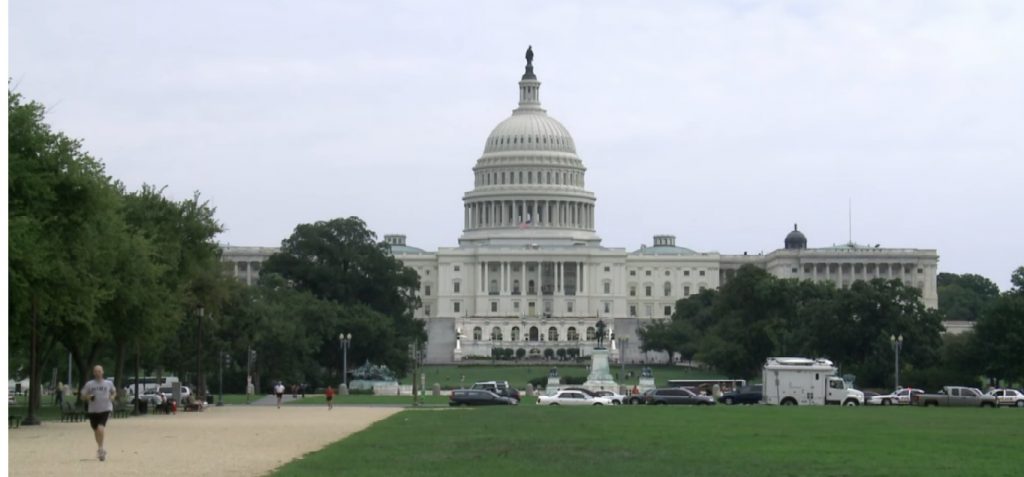 Spanish – The Democrats are taking back the House of Representatives. Preliminary results of these elections show a clear majority for that party. This will result in a clear clash of forces, should Trump prevail, as he will have California Congresswoman Nancy Pelosi as his opponent.
Pelosi and her subversive character confronting any initiative proposed by the Executive do not come alone. She has a particular quartet that follows her with increasingly incendiary words: Ilhan Omar, Ayanna Pressley, Rashida Tlaib, and Alexandria Ocasio-Cortez.
Congresswoman Pelosi, who retains her seat for two more years, voted to impeach President Donald Trump for accusations of pressuring Ukrainian leaders to investigate Joe Biden for his son Hunter Biden's ties to the Russians and Chinese.
So far, 195 seats in the lower house have been secured for Democrats, while the Republicans won 185. Nonetheless, the board remains fuzzy on certain Senate seats that were previously dominated by the Republicans with 53 of the 100 seats.
Currently, the Democrats have closed ranks and chosen to break the Republican majority. However, the Upper House remains uncertain despite winning two seats, one in Colorado and the other in Arizona, for the time being.
The Republicans were able to snatch a seat from the Democrats in Alabama and kept their seats in other states. For now, the Republicans have 47 seats secured, compared to 45 for their opponents.