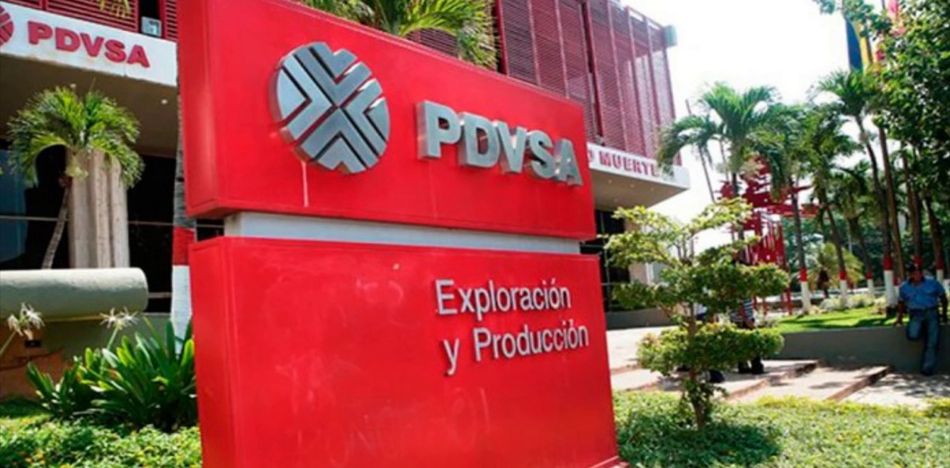 EspañolThe state-owned oil company PDVSA has been one of the strongest pillars of the Maduro regime in Venezuela, but it's gradually begun a collapse due to corruption, falling oil prices, lack of technological innovation and an absence of reinvestment.
Several analysts had already said PDVSA's situation is delicate, but the 2016 financial report published on Friday, August 11 show just how bad PDVSA' situation is.
The company's revenue was US $4.8 million in 2016, the report said, with the average barrel price at US $52.10. In 2015, it was $72.16 million with the average barrel price at $48.87. In 2014, it was at US $121 million with an average price of $93.10  — meaning that, compared to 2015, the decline in income was 33.6 percent greater compared to 2014.
The net gain was US $828 million in 2016, while in 2015 it was US $7.3 million. In 2014, it was US $9 million. This means that, compared to 2015, the decrease was 89 percent and, compared to 2014, the decrease was 90.8 percent. Additionally, PDVSA received a subsidy from the Venezuelan government in 2016 for US $5.7 million, corresponding to the "difference between production costs and regulated sales prices of motor fuel and diesel in the domestic market."
Faced with this financial situation, the company issued a statement late Friday, during which it reported, without mentioning the problem of mismanagement, that it had fallen victim to sinking oil prices. "PDVSA continues to promote and participate in activities aimed at promoting the integral and sustainable development of the country," it said in a statement, while affirming that it "continues to honor its commitments to financial institutions and bondholders in the international market, fulfilling its contractual commitments."
The statement also maintained that PDVSA obtained "an integral gain of $1.5 billion at the financial and operational closure of the year 2016." However, they did not mention that the gain was US $2.588 in 2015 and US $12.465 in 2014, a decrease of 38.4 percent compared to 2015 and 87.2 percent compared to 2014.
After hearing the report, President of the Finance and Economic Development Commission of the National Assembly tweeted the following:
After looking over PDVSA audits by KPMG, my conclusion is that this company is worse off than we had thought. Very bad PDVSA. 
Al revisar estados financieros de PDVSA auditados por KPMG la conclusión es que la empresa está peor de lo que suponíamos. Muy mal PDVSA

— Jose Guerra (@JoseAGuerra) August 12, 2017