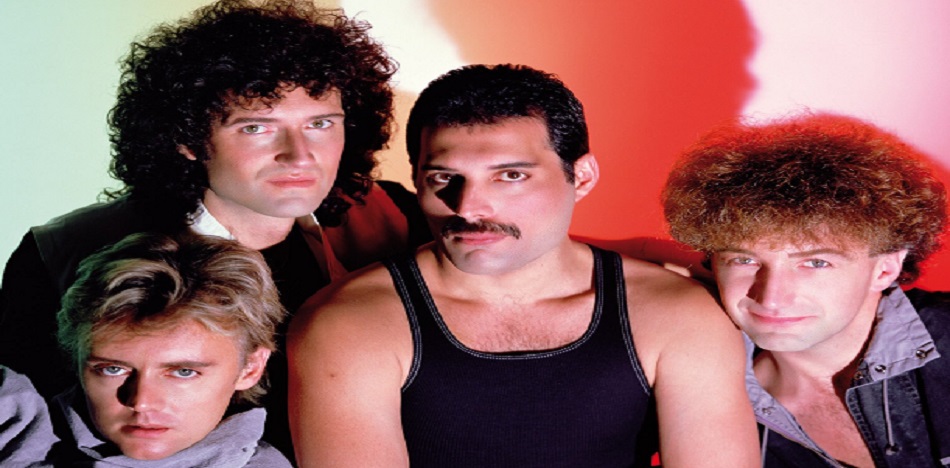 Spanish – If there is one thing that Queen was used to throughout his career, it was achieving success and top positions on the charts around the world. The latest live album released this year, which does not even feature the irreplaceable voice of Freddie Mercury, was also number one in the UK and other countries.
But although the group has become one of the main legends of rock, the truth is that, while history was being written in the seventies and eighties, not all of the songs were hits. There are many songs, even singles, that went by without any sorrow or glory.
One of the most significant pages in Queen's career was a bizarre 1984 Christmas song: "Thank God it's Christmas." That year, the group released The Works, an album containing classics such as "Radio GaGa" and "I want to break free," which, this year, garnered over 500 million views on YouTube, competing with contemporary hits.
However, the album did not include the Christmas song, which was only released as a single. The song was not positioned even with the help of the context of the holidays. It reached the top of the charts at number 21, which is poor for the megaband that was used to different reception.
That's how "Thank God it's Christmas" went by during Mercury's lifetime: poor performance in the charts, not included in any album, and never been performed live.
Only in 1999, the song appeared on the third compilation of big hits. Unlike the first two editions, full of undisputed world classics, "Hits 3" is a strange compilation whose sole purpose was to fulfill contractual obligations with the label. There appeared for the first time in an album the "success" that had not been such.
Only last year, after the huge success of the film Bohemian Rhapsody, the Christmas song had its official video clip. The press, which echoed the launch (much more than in 1984), referred to a "classic" and a "success" of more than three decades ago. Nothing could be further from the truth. However, with the advent of Christmas, the song is gaining its place and is gradually becoming one of the obligatory melodies for these dates. The story of "Thank God it's Christmas" is undoubtedly one of the most striking and curious ones about Queen. Today, we listen to it loudly.