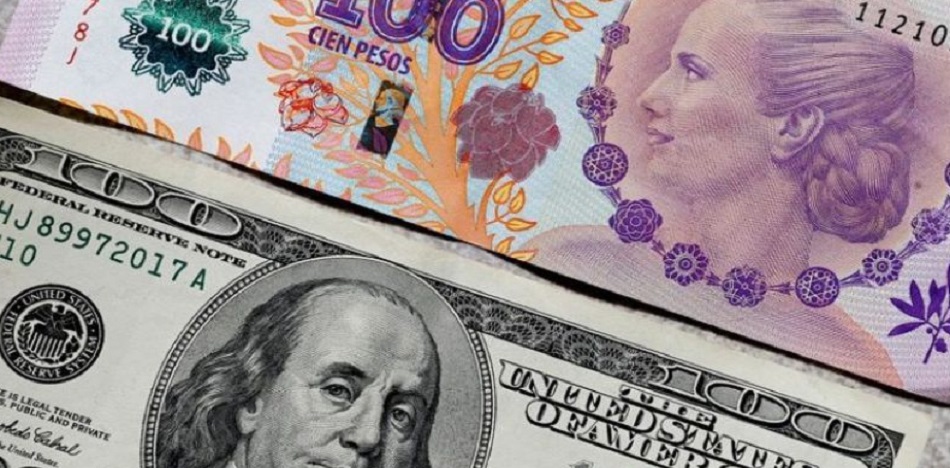 Spanish – Alberto Fernandez's administration was proud of the precarious stability of the American currency. As if there were no rigid exchange controls, the economic team seemed to be content with the stability of the "blue" dollar or the black market exchange rate at 150 pesos. When the parallel dollar shoots up, the authorities say that it is illegal or non-existent. But when the exchange rate remains stable, they seem to be boasting of a successful monetary policy.
In the afternoon, the tranquility of the exchange rate ended and the free dollar climbed 10 pesos, reaching, once again, almost 160 pesos. In a few minutes, the weak sandcastle that represents the reliability of the Argentine peso collapsed.
Without a doubt, the liquidation of the Christmas bonus and the vacations that many companies paid the workers made a considerable contribution to today's upward pressure. Although the "blue" had not moved for several days, the Argentines do not seem willing to run the risk of staying with bills issued by the Central Bank of the Republic even for a moment longer than what is strictly necessary.
When analyzing this -so far- slight run, the reasons are clear: the fiscal deficit remains unchanged. The government continues to finance itself through monetary issuance and even with banknotes imported from abroad since the National Mint is unable to meet the demand. Another issue that indicated that everything could fall apart at any moment was the small gap between the free and official dollar. The distance between 144 and 150 pesos these days already made it clear that the "blue" was "cheap."
In view of the total rejection of any fundamental reform, the government is appealing to the short term and to the patch of the agricultural sector's export dollars, which in the last closures registered interesting quotations. However, these variables are out of the control of local authorities as well as the mood of the exporters who must liquidate to supply some foreign currency to the State.
At the beginning of the holidays, economic and exchange uncertainty is again a topic in Argentina. The fear of a second lockdown due to an eventual resurgence of COVID-19 does little to calm the delicate situation.