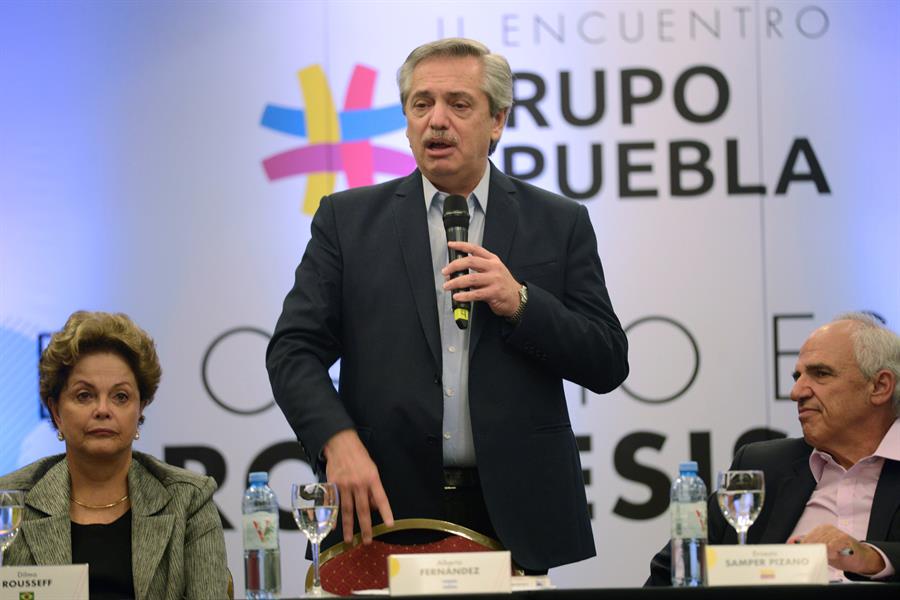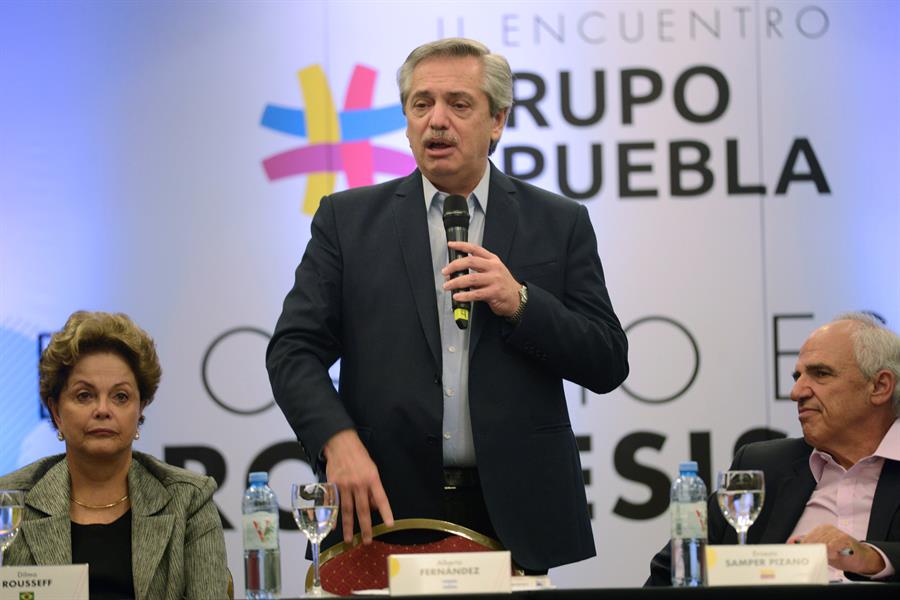 Spanish – Mauricio Macri's administration, unfortunately, did not have many positive aspects, but one good thing was its international affairs. Despite the economic failure, Argentina under Macri left behind the friendships of Kirchnerism and denounced the human rights violations of Chavismo in Venezuela. Although they were defeated in the elections, the outgoing administration did everything possible to achieve a free trade agreement with the European Union and brought its positions closer to the United States.
Alberto Fernandez has been silent on these crucial matters, and all we can do is speculate. Of course, there are certain topics like international politics that can wait because the economic issues are more urgent. But, Fernandez will likely run into a connection between these two agendas: Donald Trump and the International Monetary Fund. The need for Washington's approval is fundamental to achieve a renegotiation with the IMF and not to fall into default as soon as Fernandez assumes office.
Although the cabinet appointments show a more moderate Peronism than a furious Kirchnerism, the truth is that there is no certainty that Argentina will maintain the relations Macri secured. One possibility is that the next government could once again recognize Nicolas Maduro as president of Venezuela. Although nothing has been confirmed, people close to the next president have implied to several national media outlets that the diplomatic credentials of Elisa Trotta, the ambassador designated by Juan Guaido, would be withdrawn. It should be noted that Macri and his chancellor, Jorge Faurie, in addition to formally recognizing her, had given her crucial political support.
Fernandez could remove Trotta's diplomatic immunity and once again formally recognize Carlos Martinez, Chavismo's man in Argentina. Trotta's office said that they would not make issue statements for now, but warned that everything published has more to do with speculated versions than with concrete facts.
The agenda of this section within Peronism would not be proposing a return to unconditional support for Chavismo, as happened during the government of Cristina Kirchner. The idea would be recognizing Maduro, but with a certain distance, to look for "a way out of the crisis." Fernandez's advisors insist on questioning an "authoritarian government," but still don't mention the word "dictatorship."
There is no clear direction. Maduro's relationship with Fernandez is definitely better than what it was with Macri. At the same time, Fernandez does not view Maduro as favorably, as Kirchner would, which is evident from the social media exchanges. 
After the elections in Argentina, the dictator congratulated Kirchner's running mate, and Fernandez thanked him for the comment but said that the achievements must come hand in hand with the "full force" of democracy. Since then, everything has been bittersweet. For now, we have to wait.