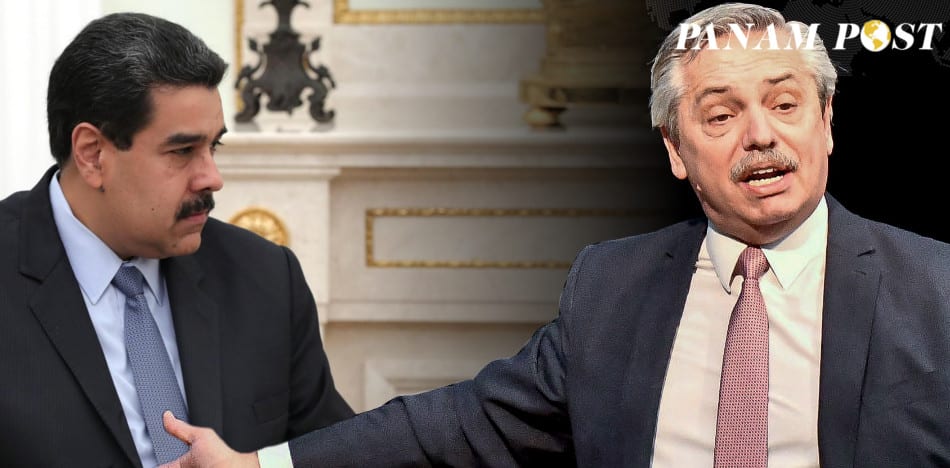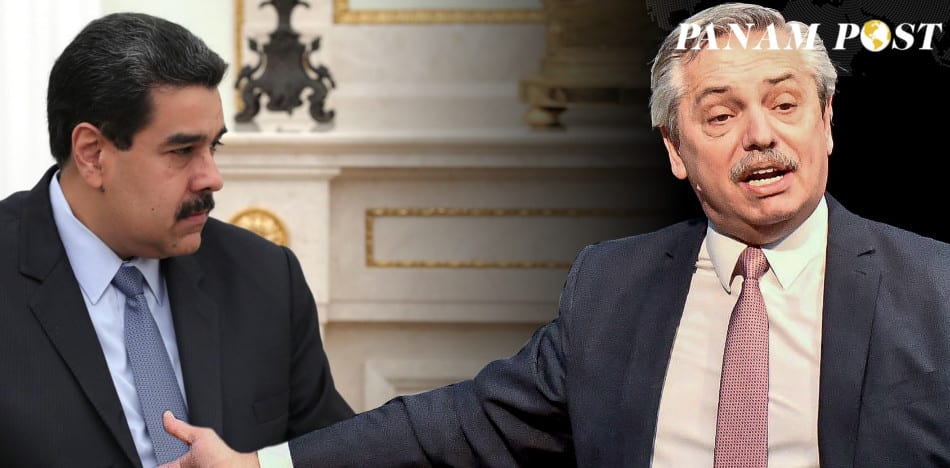 Spanish – The Venezuelan regime is increasingly isolated. All signs indicate that Nicolas Maduro no longer cares about maintaining his relationship with Peronism and the Uruguayan Frente Amplio. In an interview with a Brazilian publication, the dictator was asked about the statements of Jose Mujica and Alberto Fernandez and decided to respond with insults.
According to the Folha de Sao Paulo, Maduro said that those who echo Michelle Bachelet's report, which confirms serious human rights violations by the Chavista dictatorship, are "stupid." The comment is more than just a general statement. Maduro is primarily addressing the former president of Uruguay, and the Argentine Frente de Todos coalition candidate and Cristina Kirchner's running mate.
Alberto Fernandez, who has adopted a moderate tone for his campaign and sought to detach his image from the strictest Kirchnerism, asserted that there was a "democratic process" in Venezuela that had mutated into "authoritarianism." According to the front runner in the primaries, the report by the former Chilean president confirmed the abuses of Chavismo against the opposition and civil society.
Fernandez faced backlash in Argentina because he did not use the term "dictatorship" to describe the Maduro regime (according to him, for technical reasons). But his brief commentary regarding the evidence of what is happening in Venezuela seems to have angered the dictator whose power is already declining, and he finds himself more isolated every day.
The dispute between Maduro and Fernandez has two concrete implications for the Peronist leader: on the one hand, Maduro's insult is a contribution to his campaign. Nestor Kirchner's former chief of staff is always trying to distance himself from the hardline populism and even assured that his political project "has nothing to do with Chavismo." Last week, he promised that "nobody" would change his mind to push for constitutional reform. In this sense, the Venezuelan dictator's insult is like holy water: a non-monetary campaign contribution that adds up to consolidate Fernandez in the center electorate.