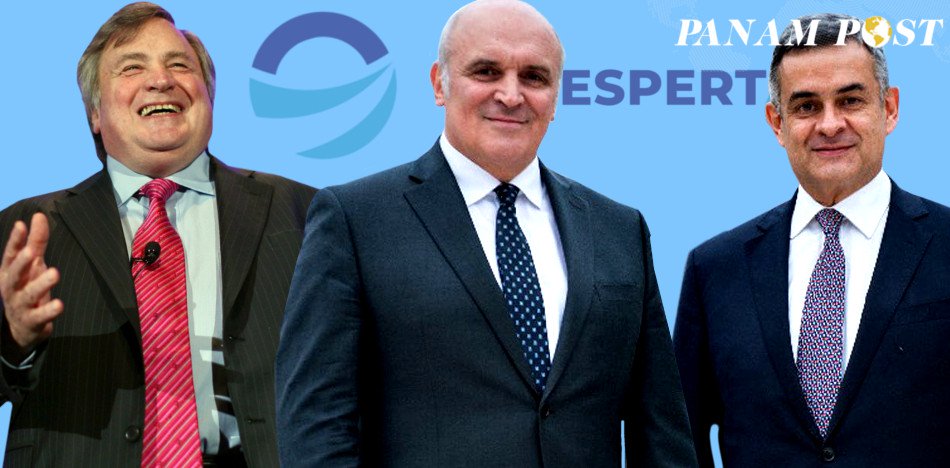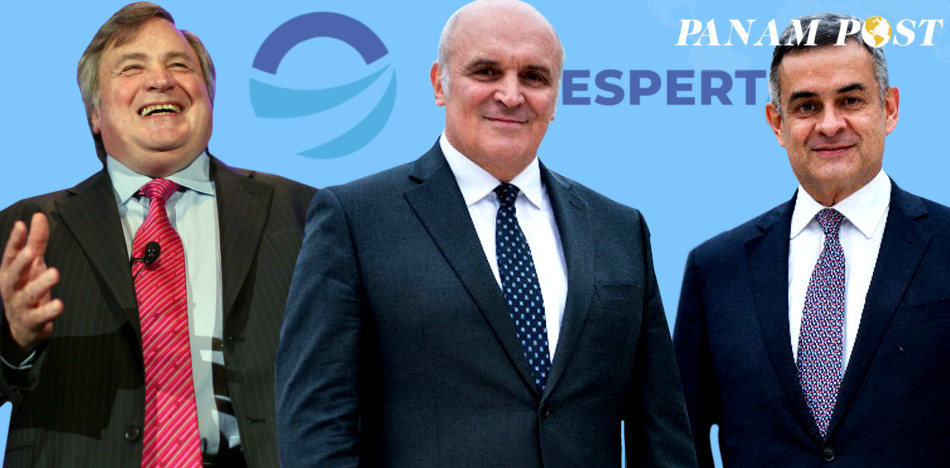 Luis Rosales, the vice-presidential candidate on the Despertar coalition in Argentine, was in charge of the fateful signing. A few days before the primary elections, liberal economist Jose Luis Espert took over a top international advisor: the American Dick Morris. The author of several books and former Bill Clinton advisor traveled to Argentina and was at the forefront of the strategy to seek to break the polarization between Mauricio Macri and Cristina Fernandez de Kirchner.
During his time in the country, he had an interview with the PanAm Post, where he exclusively announced some aspects of the strategy he intends to implement to strengthen Espert. For Morris, the current situation in Argentina is an "anomaly" that he has never seen before:
This polarized system is a kind of anomaly that I have not seen anywhere in the world until now. It is an election where the leading candidates, who end up polarizing public opinion, have a 60% negative reputation. Thus, the scenario is unstable.  For things to work out the way they want, everything has to be closed, secretive, that nothing can touch it. Nothing can enter the discussion to check the scenario to maintain the polarization.
The strategist, who anticipated Donald Trump's victory in the U.S. elections, says that to "pierce that seal," alternative forces must be freed. "When you have two negative forces, what you have to vote for is fear, and that's what we have to break," he said. Morris wants Espert to get people, at least in the primaries, to vote not out of fear, but out of principle. "Half of Mauricio Macri's votes are in prison, that is, they don't want to vote for him. They are people who fear Kirchner and feel an obligation to vote for the ruling party. Targeting those voters is fundamental to the strategy."
In Morris' opinion, it may be apparent after 11th August that Macri is the only candidate strong enough to defeat the Fernandezes and win the election. However, it is not the single scenario Morris has in mind:
The adviser pointed out that "Macri may not ultimately be the ideal candidate to beat Kirchner" if "Espert overtakes Lavagna and appears third in the primaries." According to Morris, this scenario is a definite possibility, and we have to wait until 11th August: "If finally, the man is Macri, we will be able to elect him within two months. However, if the PASO [Open, Simultaneous and Obligatory Primaries] say that Espert appears to be in a strong position and finishes third, in October, it will be possible to vote for him again to finally win the elections. Now we have to appeal to people to vote on principles and wait," he concluded.