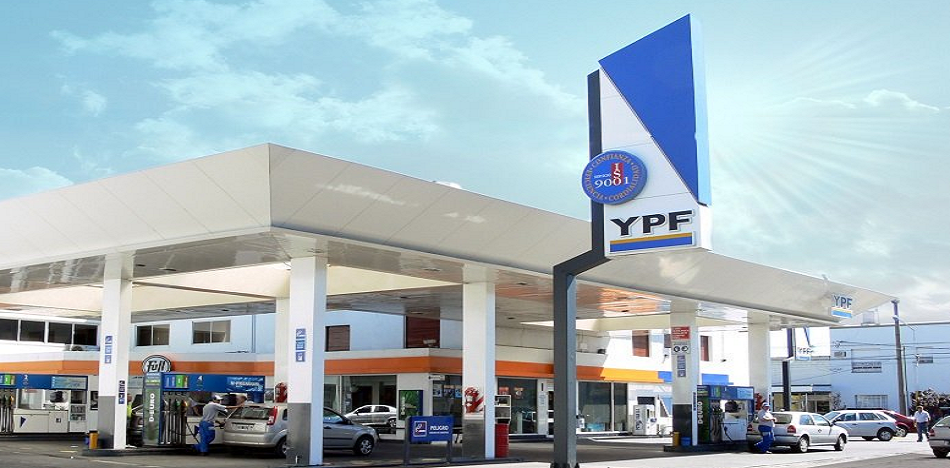 One of the historical legacies of the Kirchner era's demagoguery, the nationalization of Argentina's state oil company YPF, is about to become a serious headache for the administration of Mauricio Macri. The Supreme Court of the United States recently rejected an appeal filed by Argentine lawyers, and litigation will continue in American courts, as expected. It is speculated that the final judgment against the Argentine government, which is already facing a significant fiscal deficit, could exceed USD $3 billion.
Authorities at the Argentine government and YPF, such as Bernardo Saravia Frías and Fabián Rodríguez Simón, director of the company which was nationalized in 2012, made an unsuccessful attempt to change the venue for the trial. Macri's men that traveled to the United States took the lead in using Kirchner arguments to try to justify the nationalization carried out under the mandate of Cristina Fernández: that there was a law passed in Congress, that the Argentine state had among its powers the ability to implement a nationalization, and all the classic arguments. But the highest US court was blunt: YPF is listed on Wall Street and if the Argentine government wanted the company, it should have engineered a legitimate "takeover bid."
Now the case will be returned to the courts of the Southern District of Manhattan, where Judge Loretta Preska will be presiding. The venue is not favorable for the Argentine side: when Preska has ruled in similar cases, she strictly followed the rule of law, and was never persuaded by similar arguments that the Argentine legal team has employed in the past.
Impact on Country Risk
From the nominations of Alberto Fernández as a candidate for president of Cristina Kirchner and Miguel Ángel Pichetto as Macri's partner, country risk has lowered. However, today the position of the Supreme Court of the United States with respect to YPF changed the trend and the index increased four basis points. After the rise in the index, which measures fear of investing in Argentine assets, the index stood at 855.
The ruling could take up to two years
The Argentine legal team, which also operates in the United States and Spain, believe that the litigation will not be resolved promptly, and could be delayed until 2021. If the plaintiffs won, the judgment would be the responsibility of the Argentine state directly, and not the nationalized company.
"We hope to present good arguments. We spent two years discussing jurisdiction. Now they will be technical issues and also political, but not like the case with the previous administration did, which only argued politics," Argentine lawyers told reporters after today's ruling.