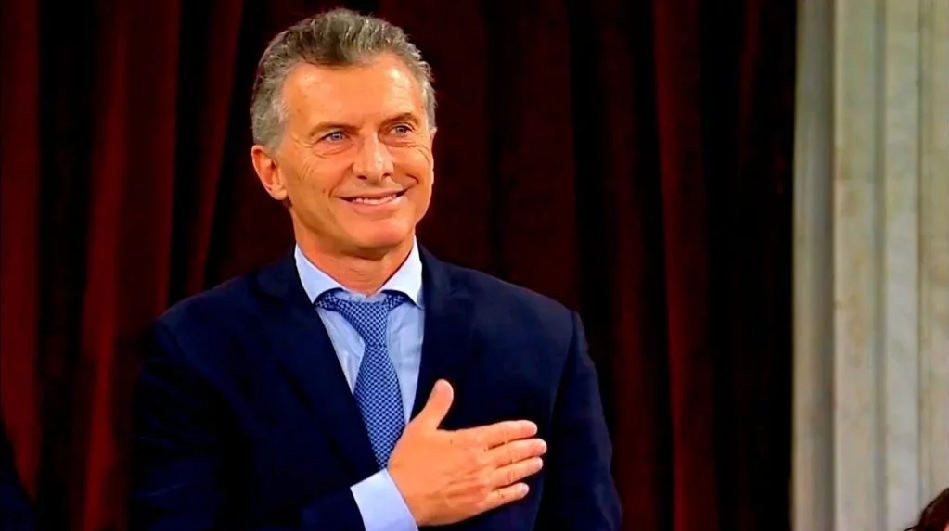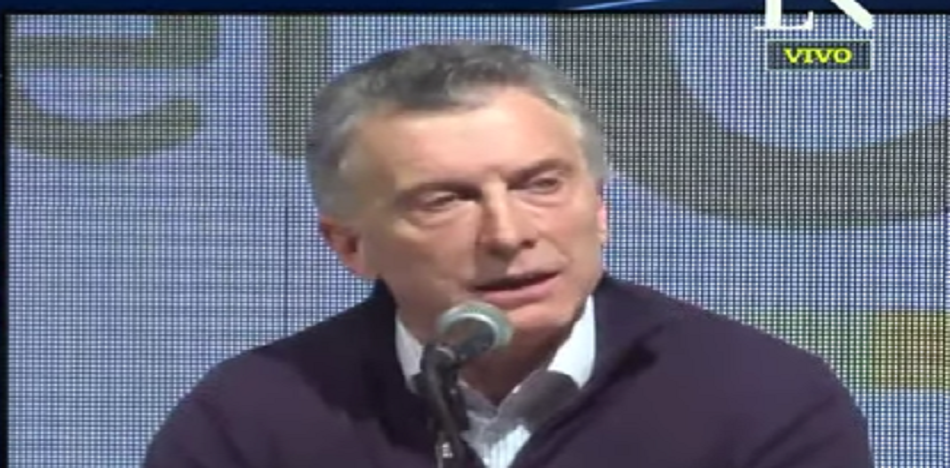 [Español] Macri's Cambiemos party is making last-ditch efforts to rescue the country's finances as it reaches the end of its term in the presidential palace. With credit restrictions imposed by the Central Bank following the government's delayed monetary policy adjustments, the president continues to increase taxes.
Throughout the three-year Macri administration term at the Casa Rosada, the private sector was left to pay the bills of the Kirchners' decade-long populist banquet. The State and its massive framework has not just survived but continued to grow. The policy changes have affected taxpayers and not those who obtain their resources from public funds.
Yet another tax burden—this time, levied on the import sector. According to the official government decree, the rate increase is a measure taken to reduce the fiscal deficit and balance the national budget. Signed by Mauricio Macri, his chief of cabinet, Marcos Peña, and his Secretary of the Treasury, Nicolás Dujove, the decree raised the rate from 0.5 % to 2.5 %. It represents a continuation of the same dishonest statist logic of years past.
Argentina, a country with a highly complex tariff system, will now also shoulder higher tax rates, adding to its isolationist stance and weighing on its already dismal global rankings for economic freedom and international trade.
Cristina Fernández de Kirchner's government deemed the fiscal deficit reduction an "ideological" and "neoliberal" matter. With Cambiemos, at least the problem has been acknowledged but bureaucratic privilege remains while only the private sector is punished. The new political slogan states that the deficit is a problem yet nobody questions the size of The State and, in order to finance the insatiable appetite of the public sector, people and companies are exploited with unbearable taxes.
With the new tax hikes, the Treasury expects to increase their capacity to collect tax revenue by 0.2 percent of GDP.
Espert begins rise in polls
Economist José Luis Espert is slowly winning a place in the polls as a possible candidate for the Argentine presidency. Amid stale proposals from the rest of the parties about issues such as the increasing tax burden, the author of La Argentina Devorada y la Sociedad Cómplice, begins to pique the interest of a segment of the population.
Consulting firm Federico González y Asociados, states that if the candidates were Macri, Kirchner, Massa and Del Caño, Espert would receive 5.7% of the votes. An interesting number considering that last year he was not even contemplated in the polls and that, at the beginning of 2019, the number stood at 2%. According to the polling firm Raul Aragón, the pre-candidate could obtain 6% of voter support in a scenario against Kirchner and 7% without the ex-president in the running.