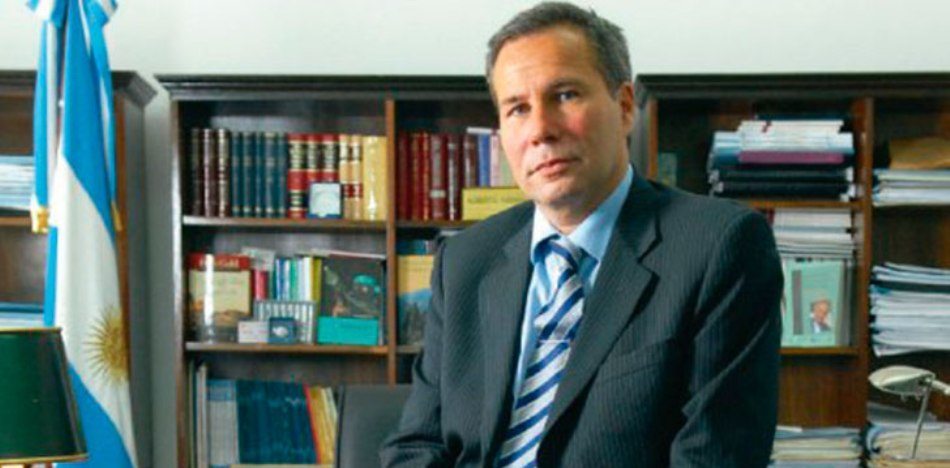 Español A federal judge in Argentina has ruled that the 2015 death of prominent prosecutor Alberto Nisman was a murder.
On a hot January day in Buenos Aires three years ago, Nisman shook Argentina and then-President Cristina Fernández de Kirchner by appearing on television and accusing her of covering up a terrorist attack on the Israeli-Argentine Mutual Association (AMIA) that occurred in 1994. The attack, allegedly carried out by a group of Iranians, killed 85 people and wounded more than 300.
The TV moment was so shocking that most believed Nisman had ensured his own safety by drawing significant attention to his role in the case, while also preventing Kirchner from getting away with silencing him. That's why, when Nisman was found dead in his apartment from a gunshot wound to the head hours before he was due to testify before congress, it seemed like obvious motive.
Yet Kirchner and her supporters tried to claim that Nisman's death was a suicide. Judge Julián Ercolini, however, said ballistic evidence did not support that claim and instead said Diego Lagomarsino — the last man known to have been in Nisman's apartment — was at least responsible for had to be classified as a murder.
"Nisman's death could not have been a suicide," Ercolini said in his ruling, which was 656 pages.
Lagomarsino testified that he lent the murder weapon to Nisman.
Kirchner, still implicated in the incident, has been accused by Judge Claudio Bonadio of striking a deal with Iran, in which Argentina would receive oil and the Iranian citizens who attacked the AMIA would not be prosecuted.
Dates for Kirchner's trial will be announced in the coming days.