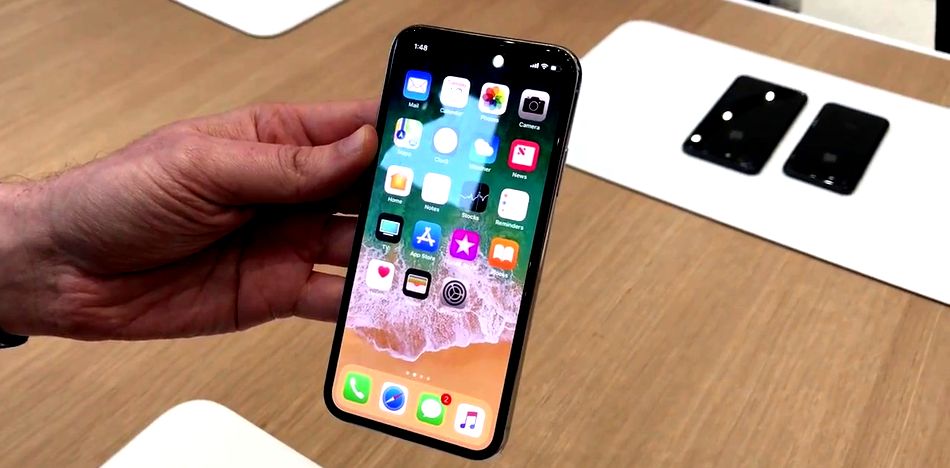 It is no secret that most of the prices in Argentina are high. The goods produced in the country have outrageous taxes (which affect wages, machinery, spare parts, and shipping costs throughout the production chain) and imported goods have become luxuries (when it's possible to get your hands on them).
The Kirchner protectionist disaster unfortunately remains in force in the country, since the new government has yet to implement a reform package aimed at overturning this failed and corrupt model.
Today, the newspaper El Cronista, which specializes in economic and commercial affairs, wrote an article comparing the cost of buying the new iPhone X in Argentina, or traveling to Miami to buy it there.
The result was not surprising: it is actually cheaper to fly to Miami to buy your iPhone X, than it is to purchase it locally.
In the United States, the phone comes with a whopping USD $1,000 price tag; but in Argentina, it costs an astounding $48,000 Argentine pesos: that is USD $2,700 (at the current exchange rate of 17.5 pesos to the dollar). More than double. Almost triple.
A plane ticket to Miami has an estimated cost of USD $850. The costs of transfers to and from the hotel, including one night's stay, could be reasonably estimated at $250. If we pay taxes at customs (USD $700), the total experience amounts to $45,600 Argentine pesos. We still have more than $2,000 pesos left over; money that could pay for a few months of phone bills.
Argentina needs to turn the page in its book of protectionism, which harms the Argentine consumer, while benefiting the few. The Argentine government has long maintained the lie that protectionism favors local industry; however, in reality the country is impoverished by a coercive transfer of resources to a group of businessmen with friends in high places.
The Argentine consumer, meanwhile, gets stuck footing the bill as prices skyrocket, and consumers throughout Latin America in other nations embrace free trade agreements, and the lower cost of consumer goods that comes with it.
Source: Cronista