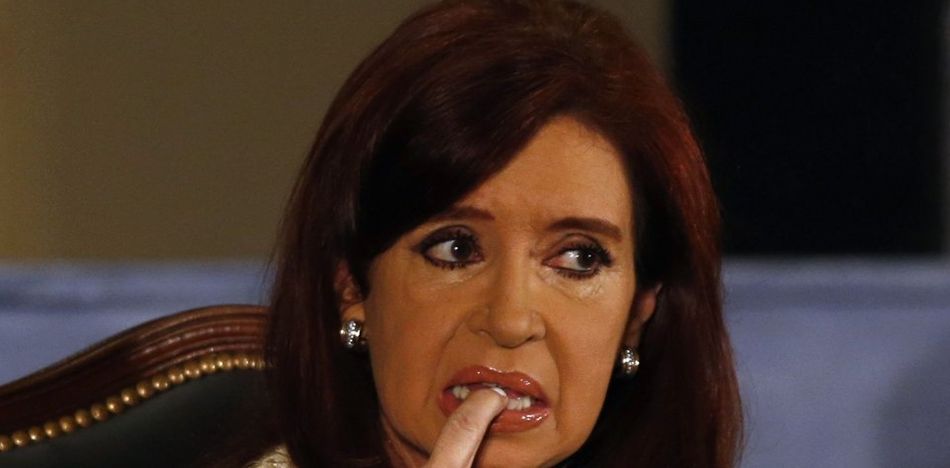 EspañolFormer President of Argentina Cristina Fernández de Kirchner is facing new legal complications as she continues to campaign for a senate seat in the province of Buenos Aires, where polls show she has fallen into second place. Now, she may have her property seized as a result of ongoing investigations into her alleged embezzlement.
Prosecutors Gerardo Pollicita and Ignacio Mahiques sent a request to Judge Julián Ercolini asking that more than 140 separate assets belonging to Kirchner, former Minister of Federal Plannnin Julio De Vido and other defendants in the corruption case be seized as part of the investigation. The order included dozens of vehicles, safes and bank accounts.
Faced with losing so much of her property and falling into scandal during election season, Kirchner signed all of her possessions over to her two children, Florencia and Máximo Kirchner. However, the court extended the order to include all assets that had previously been in her possession, thereby leaving Kirchner without a way to sidestep the seizure.
The case may soon go before the judge, as Ercolini recently signed a decree to bring the investigation to a close, while also requesting the participation of prosecutors, the Financial Information Unit (FIU) and the Anti-Corruption Office (OA) in the case. Both the FIU and OA will be tried in the same case.
In interviews Kirchner gave during recent campaign events, she said that all claims against her are part of judicial persecution ordered directly from President Mauricio Macri himself. "In Argentina there is no rule of law," she said.
Source: Infobae.