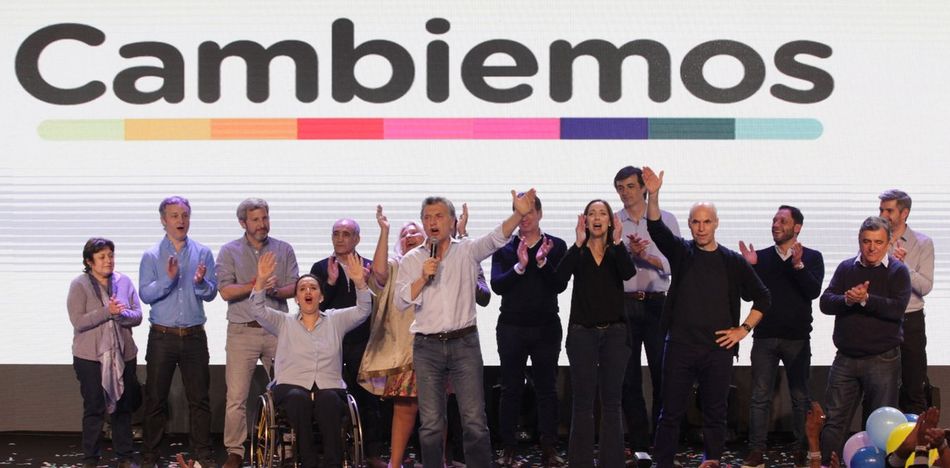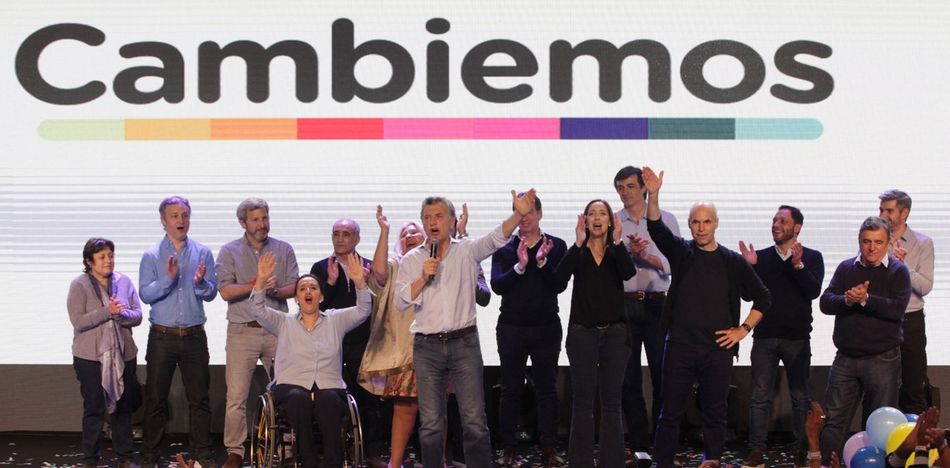 With 95.68% of the votes counted in the province of Buenos Aires, the candidate for Mauricio Macri's Cambiemos party Esteban Bullrich and Cristina Kirchner are locked in a tight fight for first place, both with 34%. Bullrich currently maintains a nominal lead of just 0.08%.
Apart from the bragging rights for first place, heading into the October elections, the major loser of the day in the province was centrist Sergio Massa, who barely exceeded 15% in the framework of a highly polarized election.
In the city of Buenos Aires, the official "Cambiemos" front under the motto "Vamos Juntos" (since the Radical Civic Union supported its official faction with Martin Lousteau and had to use another name) obtained a resounding triumph: With 99.35 % Of the polled tables, Elisa "Lilita" Carrió was the first, as the PanAm Post had speculated, with 49.57% of the votes.
In second place was the Peronist bloc, which in this district presented a unified front, with its three candidates receiving 20.73% together. The top vote-getter was former Education Minister Daniel Filmus, who will head the Peronist list in October with 15.62%. Lagging far behind were Guillermo Moreno (2.80%) and Itai Hagman (2.31%).
Third place went to ex-US Ambassador Martin Lousteau, who got 13.04%.
The other three candidates who surpassed the necessary threshold to appear in the final election were Matías Tombolini (3.91%), Marcelo Ramal (3.79%) and Luis Zamora (3.69%).
"Kirchnerism" (the political movement of former president Cristina Kirchner) had a terrible showing in the province of Santa Cruz, which from today on will cease to be considered a Kirchner stronghold. While the powerful political team of Néstor and Cristina Kirchner used to dominate the key province, Cambiemos won the election hands down with almost 48% of the votes, besting the Kirchner political movement by 19%, as they finished with a distant 29%.
Another unexpected result came from the central province of San Luis where the brothers Rodríguez Saá had won every election since 1983. Opponents of the 12 year Kirchner government, they nonetheless lost to the Cambiemos Macri-affiliated candidate, thus handing another important victory to the current Argentine president's party.
In the province of Cordoba, another of the most important in the country, Macrismo obtained another important victory. Cambiemos won the highest vote share, with former Argentine footballer Hector Baldassi receiving the greatest vote total.
The sum of the results at a national level shows an impressive triumph for Cambiemos, with 37% of the vote. Cristina Kirchner's coalition won about 20%, while the Peronists fell to a disappointing third place, with just 18%.
Source: La Nacion