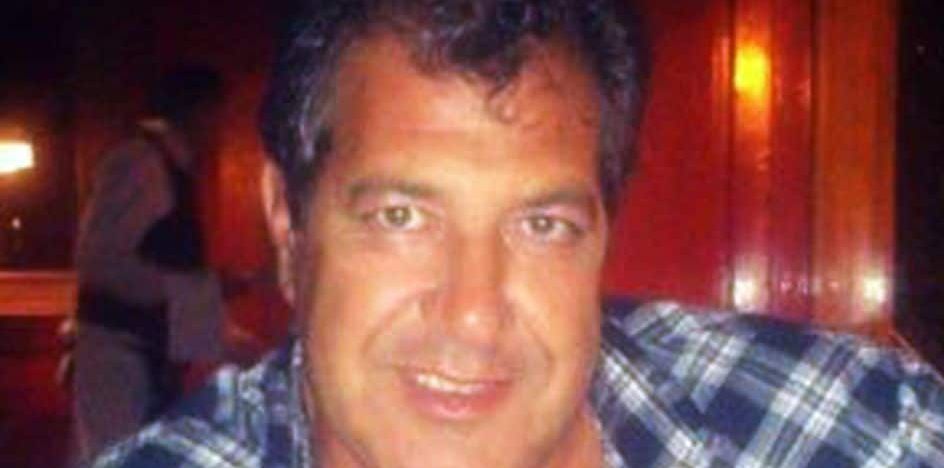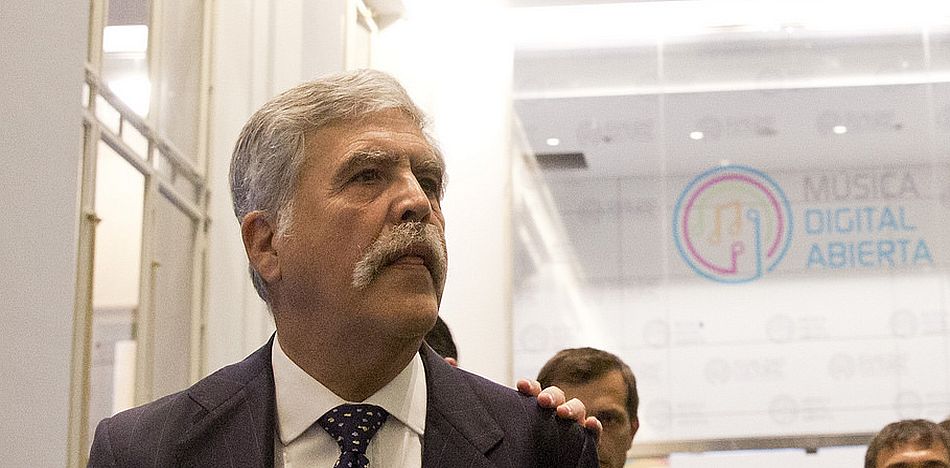 Claudio "the monkey" Minnicielli, brother-in-law of the former Kirchner minister and current deputy Julio De Vido, was arrested in Chapadmalal, in the province of Buenos Aires, after having been a fugitive from justice for nine months.
The accusation against Minnicielli is related to the formation of an "illicit association" for customs smuggling. Also suspected of forming part of the scheme are the ex-head customs of Buenos Aires, Edgardo Paolucci, and the businessman Oldemar Barreiro Laborda.
This criminal organization allegedly used their positions to gain access to shipping containers that were stranded in the port. Once the relevant paperwork and documents were modified, the members of the organized criminal enterprise resold the merchandise, mostly textile products from China.
During the "Kirchnerista" decade these maneuvers were common since matters of imports and exports were left to the discretion of officials, who sought ways to profit from the system in the context of an absolutely regulated foreign trade regimen.
Julio De Vido, ex-Minister of Federal Planning in the governments of Néstor and Cristina Kirchner, and current deputy of the Front for Victory, and brother-in-law of the detainee, was subject to an expulsion attempt by the Argentine Congress at the hands of the ruling Cambiemos coalition.
Macro's supporters, although they can generally count on the votes of centrist Sergio Massa, were unable to obtain the two thirds vote necessary to expel the corrupt Kirchner-era official, who stands accused of corruption, bribery, and inflating bids for public works projects.
Mauricio Macri came to power in 2015, narrowly defeating Peronist candidate Daniel Scioli in a second-round runoff election. Key to his victory was the support of former Tigre mayor Sergio Massa. Macri must still contend with a large bloc of the legislative branch that remains loyal to former president Cristina Kirchner.
Source: Infobae