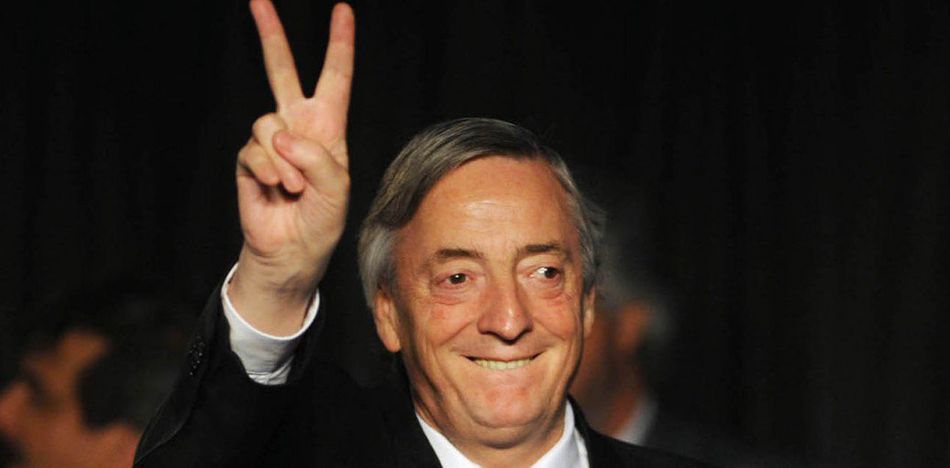 EspañolFormer President of Argentina Néstor Kirchner managed provincial funds through the Cayman Islands, a newly released document shows.
Juan Manuel Ducler — son of deceased banker Aldo Dulcer, who died under mysterious circumstances — published a document that shows former President Kirchner handled money put offshore in the Cayman Islands in 2001.
Ducler said he does not believe that his father died from natural causes and claimed that the circumstances of his death were extremely suspicious. Additional investigations to rule out any type of poisoning will not be conducted for three weeks.
The document in question, which Dulcer said supports this claim, was signed by Néstor in the southern city of Río Gallegos on March 8, 2001. It states:
"We are pleased to send you a copy of the note, delivered to your auditors, in accordance with the balance of property values of Santa Cruz, timely delivered in custody, along with the account number."
This text was directed to the financial Open Market, where Aldo Ducler and associates managed public properties in the province of Santa Cruz.
"In this regard we want to anticipate that in the coming weeks we will send you instructions on future custody, according to the needs and policies that these and other assets take within the government," Kirchner wrote.
The account in question is #25,296 of the M.A. Bank Ltd. in the Cayman Islands with funds of US $5,574,320.
"This is a role that my father had in (Kirchner's) apartment. He was the only one there. I had to show that the complaint was real and that the papers were real," Ducler's son told Argentine newspaper La Nación.
Source: La Nación.