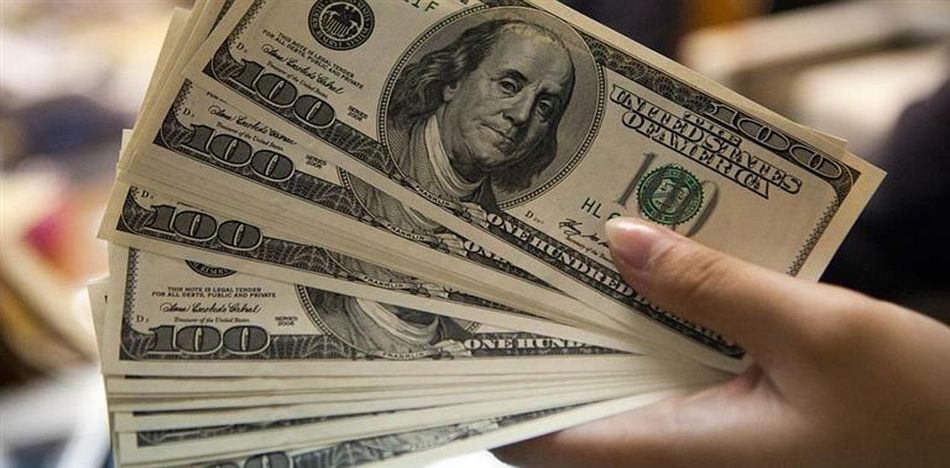 EspañolTension surrounding inflation has eased in Argentina since former President Cristina Fernandez de Kirchner clamped down on taxes, and current President Mauricio Macri introduced economic policies emphasizing the importance of free trade. But fears surrounding inflation still lurk in the background of Argentina's seemingly altered economic landscape.
Over the last few months, the value of the Argentine peso compared to the US dollar fluctuated around ARS 16 to USD 1. Then suddenly, the dollar shot up to an exchange rate of ARS 17.40 to USD 1, even reaching 18 pesos one night this week. Now, the peso hovers around ARS 17.
Government officials fear that the rise of the dollar will lead to increased inflation. Over the last year, inflation in Argentina was around 40 percent. Macri's administration is working hard to cut that number in half in 2017.
For Diana Mondino, an economist at the University of CEMA in Buenos Aires, the rise of the dollar has "more to do with a symptom than a cause." She claimed that the Central Bank of Argentina is doing its job, but the person actually responsible for reducing the fiscal deficit is the Finance Minister.
She said that, while the US dollars is probably the most important price standard in the global economy as far as savings and international transactions go, Argentina still shouldn't be worrying about it. Instead, officials should be focused on debt.
"There are inconsistencies in the fiscal and monetary policies," she said. "The Central Bank is doing its job, which is to control inflation, but it is totally disconnected from the fiscal side of things. The interest rate needed to lower inflation always works out — it's just a question of at what cost."
Source: Cronista