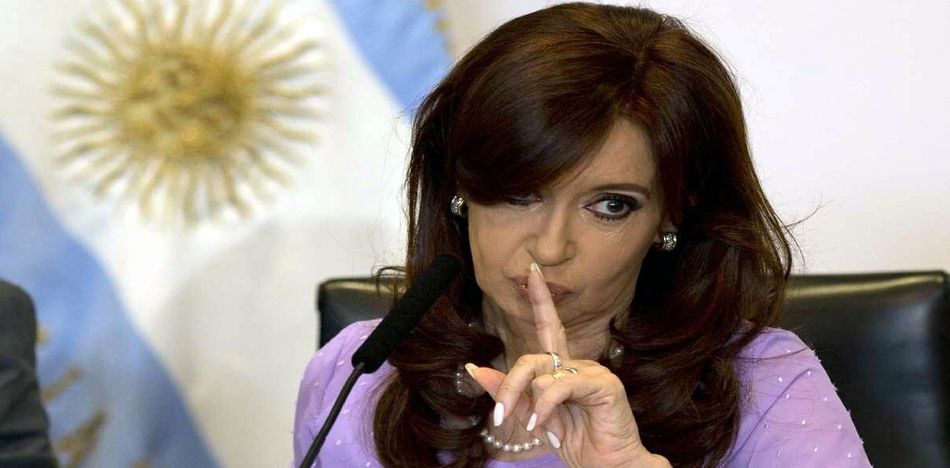 EspañolFormer President of Argentina Cristina Fernandez de Kirchner has announced she will be running for senator in the upcoming 2017 elections.
Similar to the US, which holds caucuses and primaries for various elections, Argentina has pre-elections within each party or movement to decide who will run for congressional seats. In this case, Kirchner's announcement has made for an interesting race because she and her potential competition are planning to run within newly created factions.
Jorge Ferraresi, the Mayor of the municipality Avellaneda just outside the province of Buenos Aires, has announced his candidacy as well, saying he will run without the support of the Partido Justicialista, (or Justicialist Party). Instead, he will run within a new faction. Therefore, he and Kirchner will not be running against one another.
Kirchner seems willing to take the risk of losing the spot by not running with party support, and thus disappearing from the political arena altogether. She will reportedly be running under a new faction that still doesn't have a name,  but which will integrate parties from Front for Victory, but not the Justicialist Party.
According to Ferraresi, giving Florencio Randazzo, who will be running with the Justicialist Party, the opportunity to compete against her would be like making "a world boxing champion fight against a kid."
This new scenario is good news for the ruling party, who may find itself facing an opposition divided into three pieces —  Cristina's, Randazzo's and that of former presidential candidate Massa.
Source: Perfil.