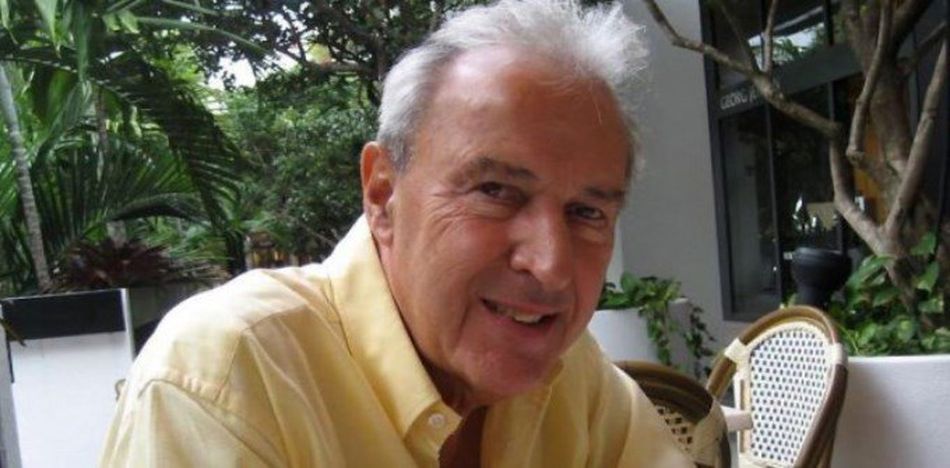 EspañolThe political world in Argentina is still dealing with its shock over the death of former President Néstor Kirchner's finance consultant Aldo Ducler. It was first reported that he died from a heart attack, but information provided by his son later has stirred doubts about what really happened.
His son Juan Manuel Ducler said he approached authorities with his father to provide information about alleged embezzlement of "Santa Cruz funds" received by Néstor and Cristina Kirchner as royalties for privatizing oil company YPF in 1993. He also said the family suffered threats that led to their requesting protection.
Ducler said he doesn't  believe the version of his father's death provided by the police, stating that the heart attack only happened as a result of an assault. However, the autopsy showed no evidence of bruises or other signs of physical harm. His father still had his wallet, watch and belongings with him. Though the autopsy has already been carried out, specialists said the results of poisoning tests take as long as 20 days.
According to Argentine newspaper Infobae, footage taken hours before the event by security cameras revealed that Aldo Ducler had not been assaulted but rather arrived at the intersection of Corrientes and San Martin in downtown Buenos Aires, fell ill and had to be helped by a person standing nearby.
The newspaper Perfil reported that the letter presented by Ducler's son to the FIU, and which spread through the media yesterday, was incomplete: the former financier also requested to be protected by the new legislation that gave him the opportunity to keep a percentage of the funds he was handing over to the state.
The information that Ducler's son intended to make public compromised former President Cristina Kirchner and some of her ministers, such as former Minister of Planning Juli De Vido and Minister of Economy Axel Kicillof. 
In an interview with the newspaper La Nación, Juan Manuel Ducler said the Kirchners were the "leaders of a criminal group." Faced with journalist's question about what information his father had about the family, Ducler's son was blunt:
"The management of Santa Cruz funds and their link with Banco de Santa Cruz, access to the presidency of Nestor Kirchner in 2003 and the purchase of YPF. There is a direct link between these three points with funds from Santa Cruz. From 1998 to 2008, 10 years are tied to the Santa Cruz funds. That is where the Kirchners are."
"Dad had all the papers, everything."
https://www.youtube.com/watch?v=2udMWCkfiWI