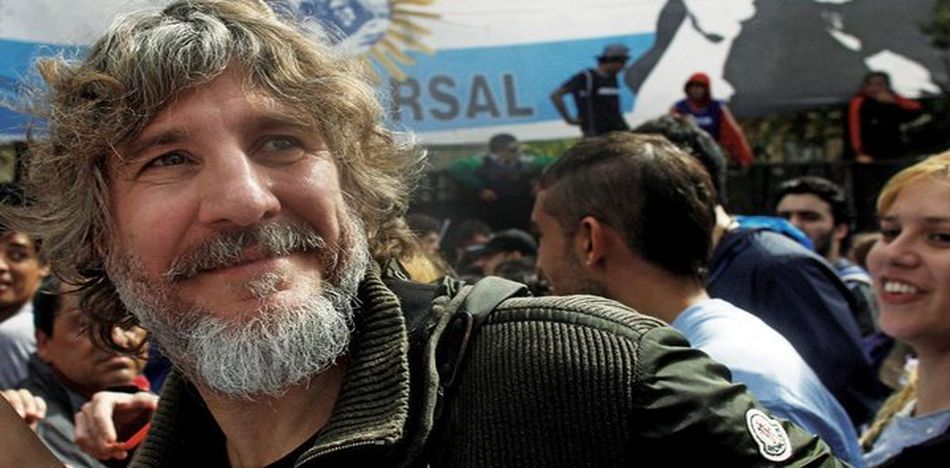 EspañolFormer Vice President of Argentina Amado Boudou will testify during a trial after documents for purchasing a car were found to be intentionally falsified.
Amado Boudou, who served under former President Cristina Kirchner, will stand trial Monday, May 8, during which he will become the first former Vice President to testify in the country's history.
The National Registry of Motor-vehicles was audited in 2009, leading Buenos Aires auditor Maria Gabriela Taboada de Piñero to denounce his personal purchase of a vehicle because it was done with documents that were found to be false.
According to local media such as Clarin, the car in question is a Honda CRX model 92. It was allegedly bought with falsified papers in order to separate the former official's assets from those of his first wife, who he was divorcing at the time.
The falsified documents of the Japanese car not only had an outdated purchase date, but were registered to a non-existent address. This is something that Boudou has reportedly done on other occasions.
Between 2003 and 2006, his National Identity Document stated that his address was Costanera 3365, which is located in the beach town of San Bernardo. That address not only had no house or apartment on it, but was just a sand dune near the beach.
Regarding the Honda CRX 's documentation, officials have verified that the engine number stated in the document is false, as is the signature registered on the papers.
Another street listed on the false documents was Astrada 2708, but that does not actually exist either.
Boudou is also linked to the Ministry of Economy's irregular purchase of 19 luxury cars.