EspañolIn-state college tuition rates will now be available for students living in Florida illegally. House Bill 851, passed by an 84-to-32 margin in the Florida House of Representatives on Friday, will expand subsidized-college access, and it now waits on Governor Rick Scott's desk for his signature.
Scott has publicly endorsed it, though, and has promised to sign it. That means the new piece of legislation constitutes a dramatic shift of policy for the Republican-controlled state, and it has awoken an intense debate over how to address deadlocked immigration reform for the United States.
The bill will benefit a specific demographic of illegal residents in Florida; widely known as "DREAMers," they grew up in the state and attended at least three years of and graduated from a high school in Florida. This group will now be able to enroll in state colleges or universities and pay in-state tuition — which is 75 percent less than what out-of-state students must pay, and what unauthorized students had to pay before this legislation. After recent legislation in Virginia, Florida is the 20th US state to adopt such an approach.
This bill comes as a turnaround for Governor Scott, who previously campaigned for an Arizona-style immigration law and opposed in-state tuition for illegal immigrants back in 2011. Now, the governor of the 23 percent self-described-Hispanic state has had a change of heart.
State Representative Jeanette Núñez (R-Miami), who has been the main sponsor for this bill stated, "this is about upward mobility, about a subset of our population that has attended our public schools.… We have spent tens of thousands of dollars educating them and it doesn't make sense to hold these children back."
Congressman Mario Diaz-Balart (R-FL) congratulated Florida Legislature "for passing this important piece of legislation," and praised the bill.
"One of the things that defines the United States is that we are a meritocracy — we judge people not by the actions of their relatives, but by their individual merits. This bill allows young men and women who have done everything society has asked of them to seek a degree of higher education and reach their God-given potential," Diaz-Balart asserted in a press statement.
María Rodríguez, executive director from the Florida Immigrant Coalition, emphasized the benefits this legislation would bring for the state.
"This policy will reduce high school drop-out rates, improve educational achievement and positively impact disparities and diversity in many professions.… Exclusion and anti-immigrant sentiments are stuck in the past, while diversity and inclusion are the future potential of our state as exemplified by the Dreamers."
Rodríguez, however, acknowledges that there's still a long road ahead for immigrants.
"Our work is far from over. Shortly after we celebrate and mark this moment, we will endeavor to remove obstacles for immigrant families to maximize their potential and their contributions to our state."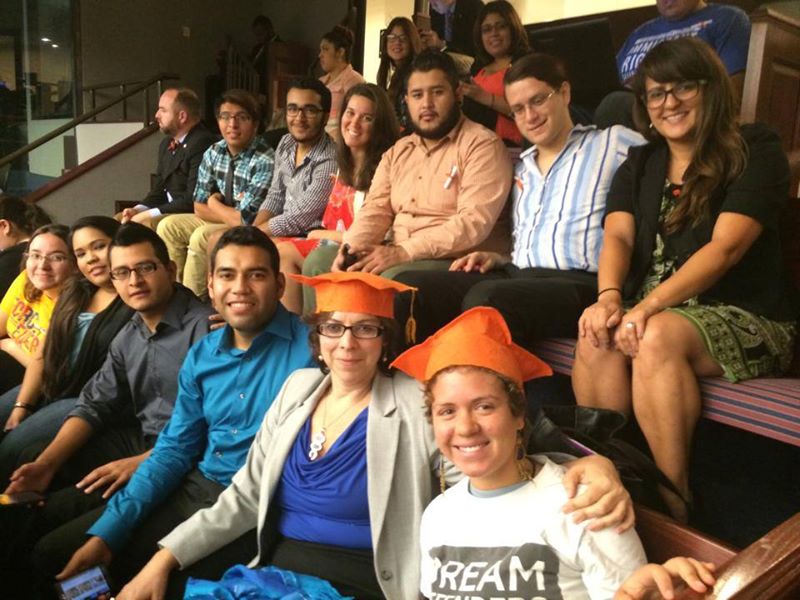 Wendy Feliz, communications director for American Immigration Council policy institute, discussed her views on the bill with the PanAm Post: "we believe that providing affordable ways for all students to attend higher education, regardless of immigration status, is important to the future success of individual states and the nation as a whole."
Nonetheless, Feliz notes that there's a need for a "comprehensive immigration fix" in the United States, and in front of "the absence of federal action," regarding the matter, "states around the nation are pursuing progressive policies that help all immigrants integrate and succeed here."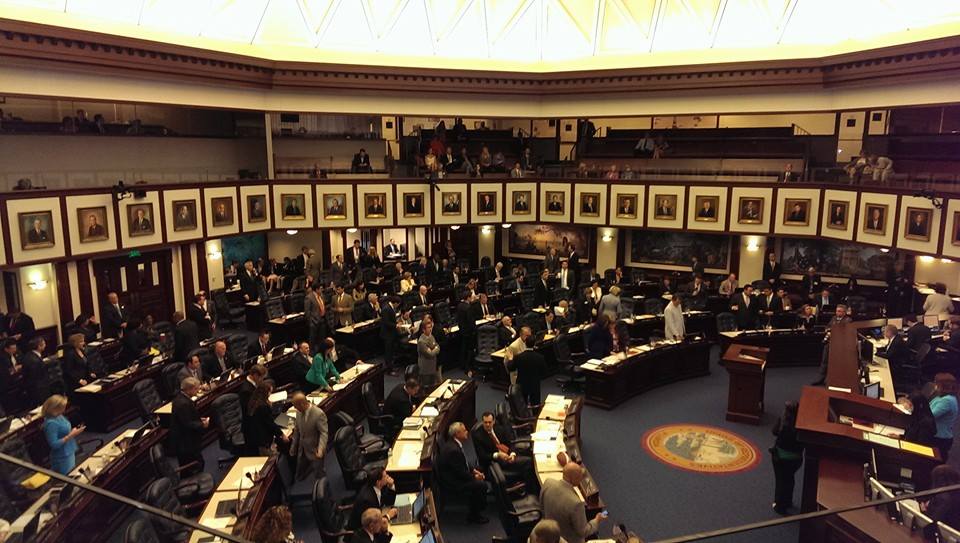 However, not everyone is so enamored with the purported benefits this new law could bring to the table. Bob Dane, communications director for the Federation for American Immigration Reform (FAIR), described it as "yet another benefit that provides more incentive for illegal aliens to enter and remain in the country." Dane regards this bill as "a step backwards from the goal of reducing illegal immigration."
For Dane, "true reform can only be achieved with vigorous border and worksite enforcement and by drying up the honeypot of benefits — such subsidized college tuition — to those residing unlawfully in the U.S."
David North, a fellow of the Center for Immigration Studies (CIS), also analyzed this same policy shift in the case of Virginia, whose legislature approved the same bill last week. According to North, for years, state universities — under both Democratic and Republican administrations — have been charging illegal-immigrant students in-state tuition, in an informal manner. The difference is that now they can do so in an openly legal manner. Even so, for North, to offer students in-state tuition is "bad public policy" because "it, in a small way, encourages illegal immigration among the young."
Jon Feere, legal policy analyst for the CIS, says that "Florida is encouraging illegal immigration by offering state benefits to those who do not belong in the country. It is a creeping state-level amnesty that harms legal residents. Those in the country legally, immigrants and citizens, should not be subsidizing the education of people who cannot work post-graduation. The limited seats in public colleges should be reserved for legal residents."
Contrary to what most advocates of the bill argue, Feere believes that Bill 851 "has nothing to do with people 'brought' to this country through no fault of their own; it would benefit anyone who entered the country illegally on their own volition."