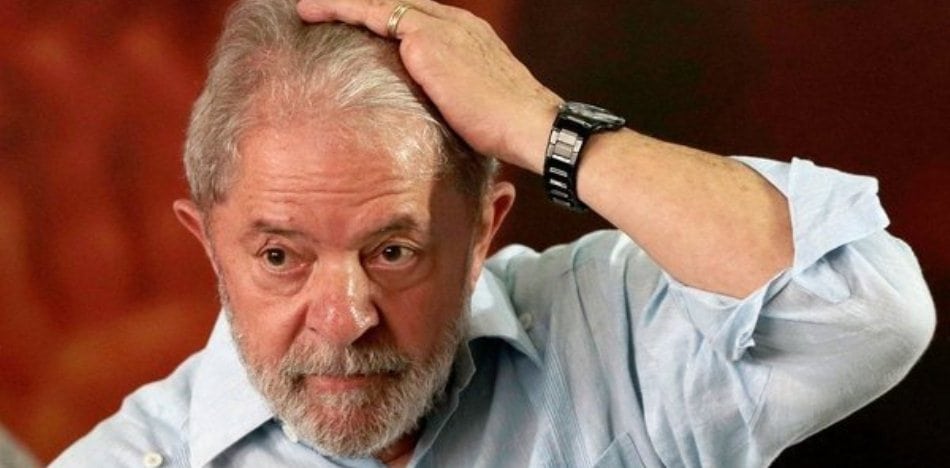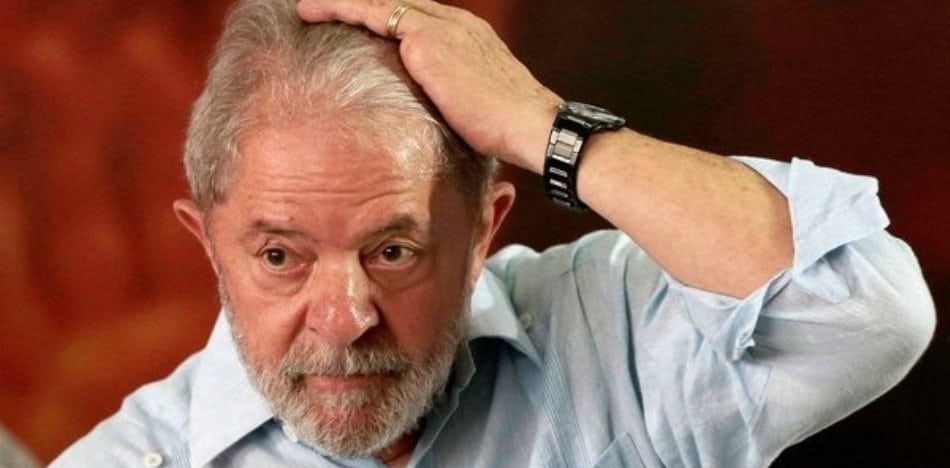 Lula Da Silva must go back to prison, and this time for longer. The three judges of the regional court of the fourth region in Porto Alegre unanimously rejected the former president's appeal and increased his prison sentence for corruption and money laundering.
In February 2019, Lula was convicted by a first instance judge. Although Lula's defense called for the annulment of the conviction under a recent Supreme Court ruling, the Regional Court confirmed the offenses.
Judge Leandro Paulsen of the 4th Region Federal Regional Court (TRF-4), along with João Pedro Gebran Neto, the case clerk, confirmed Lula Da Silva's culpability on Wednesday, 27th November.
Additionally, the clerk requested that Lula's sentence be increased from 12 years and 11 months to 17 years, one month, and ten days.
Lula's sentencing confirms he received funds from Odebrecht and OAS
The ruling was issued because Lula benefited from the funds of the construction companies OAS and Odebrecht, which were invested in renovations to a building frequented by the former president.
At least 250,000 USD were earmarked for a farm in Atibaia, Sao Paulo, in exchange for contracts with the state-owned oil company Petrobras.
Lula's links with builders like OAS transcend the Brazilian border. The director of the construction company OAS, who has been detained since 2016 for corruption, testified that he illegally financed the presidential campaign of former Chilean President Michelle Bachelet under Lula's orders.
Pinheiro, then president of OAS Construction, said he paid 101.6 million Chilean pesos (more than 100,000 USD) to Bachelet's campaign.
Further, Pinheiro, who was involved in the Lavo Jato case that led to the resignation of Lula's successor, Dilma Roussef, confessed that Lula said he spoke with former Chilean President Ricardo Lagos, also of the Socialist Party, to ensure that the Brazilian construction company retains its business in Chile.
Atendendo a um pedido de Lula da Silva (PT), o empreiteiro Léo Pinheiro disse ter determinado o pagamento de R$ 400 mil para a campanha de Michelle Bachelet, no Chile, em 2013. Então a desafeta de Bolsonaro tem o rabo sujo, que coisa ? #EstouComBolsonarohttps://t.co/KZvdMsZQcb

— RODRIGO MOLLER (@Ro_Moller) September 16, 2019
Lula didn't go to court and claimed his innocence
Despite his links to international corruption networks, Lula remains free. Although the conviction was upheld in the second instance, the same Supreme Court (STF) decision that allowed Lula to be released on 8th November in the triplex case now empowers Lula not to be immediately arrested again.
The 74-year-old leftist leader claims to be a victim of political persecution and denies being guilty of any crime.
"I am going to win every trial against me by unmasking your lies. My innocence is proven. They have no proof; they have a thesis: Lula cannot remain free," he said via Twitter.
Vou vencer cada processo contra mim desmascarando a mentira deles. Minha inocência está provada nos autos do processo. Eles não tem provas, o que eles têm é uma tese: a de que o Lula não pode ficar solto.

— Lula (@LulaOficial) November 27, 2019
However, a court has now confirmed the evidence against him. Although Lula still retains his freedom, the Regional Court's unanimous vote against him is a further step toward a final conviction that will lead to Lula's arrest after the appeals process is exhausted.
In the words of the most popular deputy from the state of Rio Grande do Sul, "It is up to each of us to take Lula to jail!" Thus he encouraged the millions of citizens who gathered in the streets of Brazil to reject Lula's release.
Sergio Moro, who led to Dilma's resignation and Lula's prison sentence and is now minister of justice under Bolsonaro, said so while sporting a T-shirt that read "Dale Moro."
Depende de cada um de nós para que Lula volte pra cadeia! pic.twitter.com/P0eud7miy0

— Marcel van Hattem (@marcelvanhattem) November 11, 2019