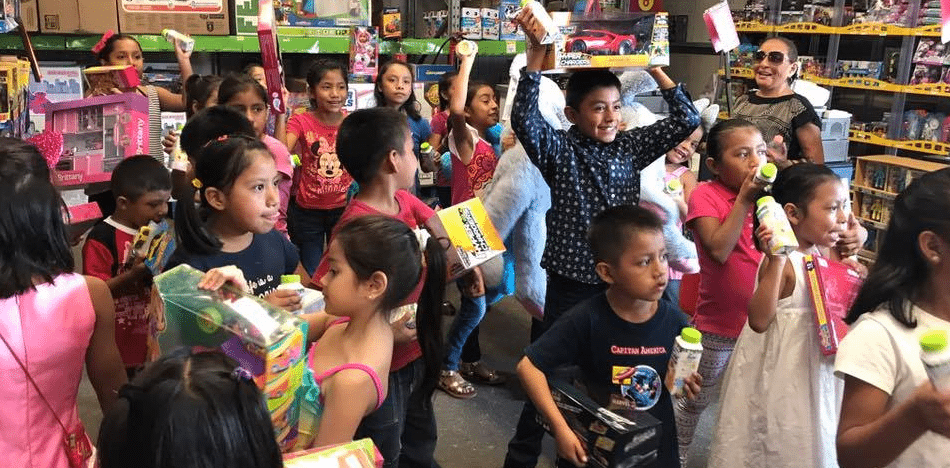 This Christmas, there was an added touch of technology in Mexico. The family of one of the coordinators of Anarchapulco, the largest festival of anarcho-capitalism in the world, took children from an orphanage on a shopping spree using Bitocin, the most important cryptocurrency on the market right now.
Mexico is now home to several families and individuals that call themselves "settlers." They even put together a documentary about it, explaining how they moved to Acapulco to live out the highest degree of anarchy possible.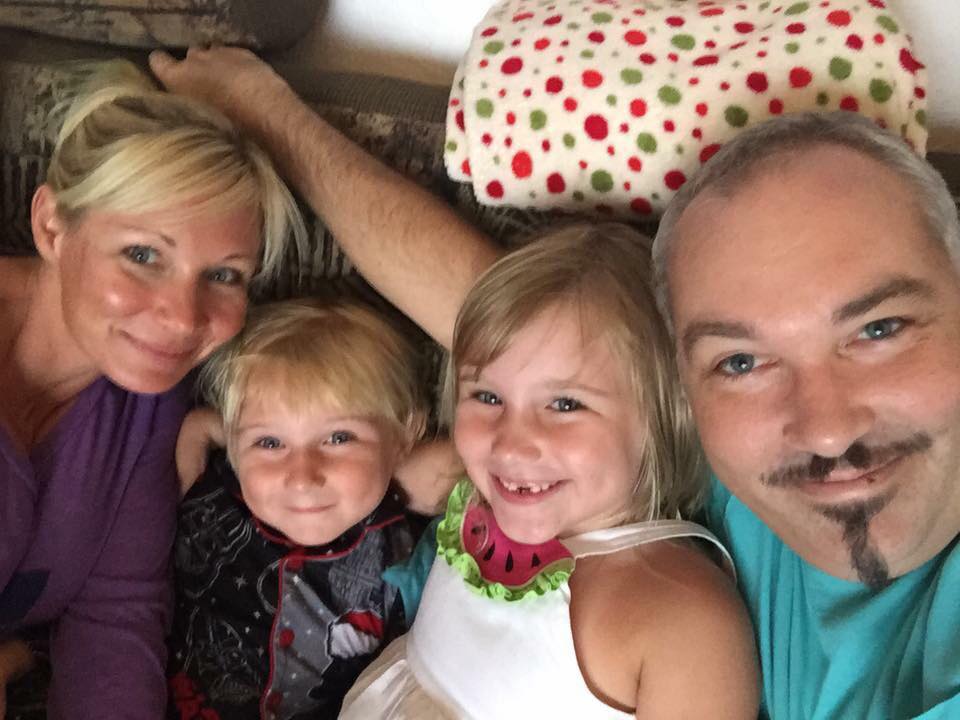 For the Freeman family, that way of life even includes how they give birth to their children. Last March, their third daughter was born with the help of a midwife, and none of the state bureaucracy that comes with visiting a public hospital. It's a process that they call: "free birth."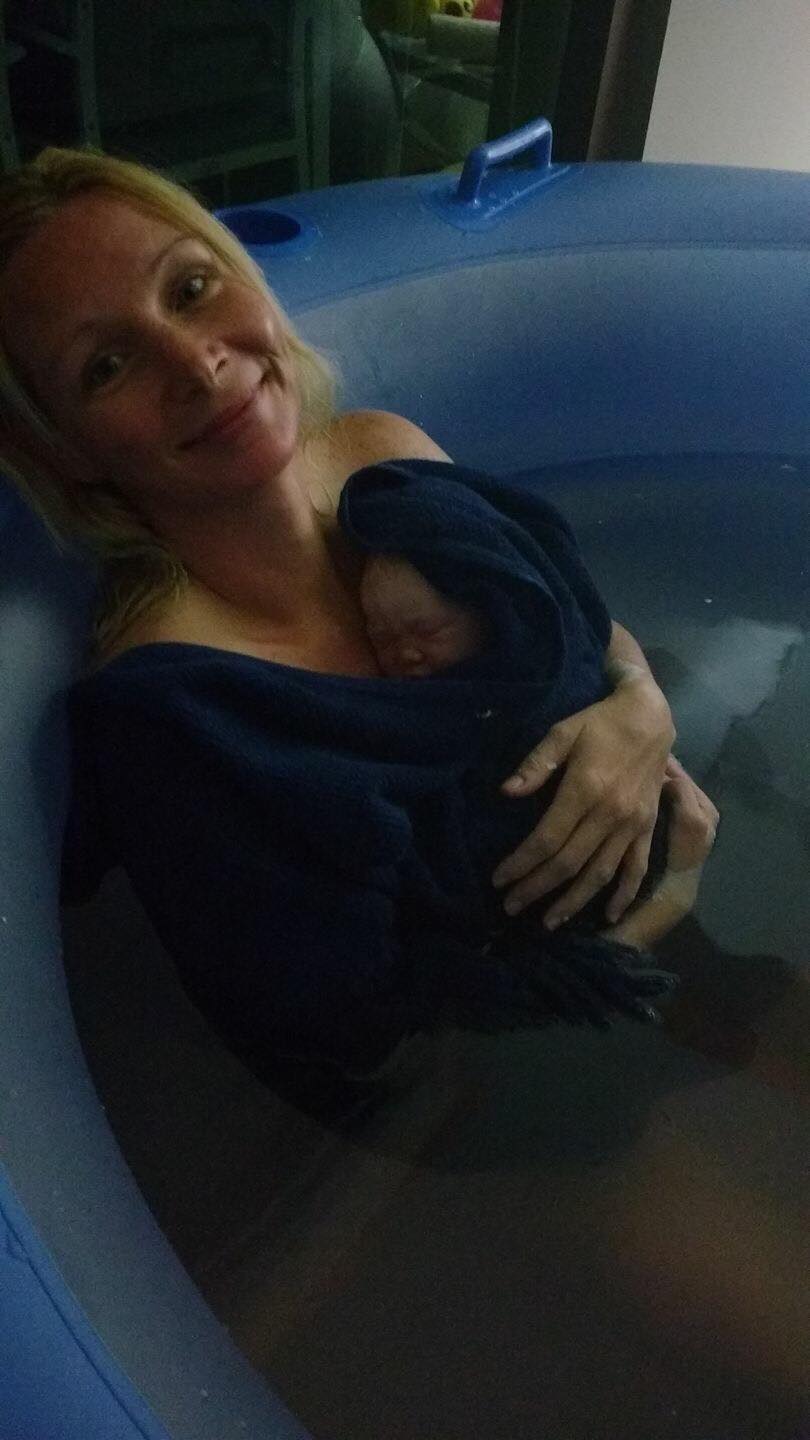 Volunteerism
For Lisa Farrar Freeman, the mother of the family, volunteerism is the foundation of a more humane society.
"All relationships should be based on consent, practiced consistently," she said. "This would include not only men and women, whites and blacks, or rich and poor, but also parents and children."
More private solidarity, less state control
"The State can maintain its illusion of benevolence by taking monopolies in socially beneficial functions, be it the police, the courts, education, charity, currency or transport: the state claims legitimacy through the monopolization of social functions. So, whenever we replace the state with a private solution to these social functions, we erode the power of its propaganda. When helping a private home for orphans voluntarily, we demonstrate that the idea of theft is not necessary to solve the problem of the orphans in society."
Bitcoin Donations
The Freeman family used its December earnings from Bitcoin Cash to fund support for the Marsh children's home.
Bitcoin skyrocketed in December, reaching more than US $19,000. According to Lisa, the use of cryptocurrencies to finance donations bypasses state currencies that are constantly inflated.
Anarchist ethics and efficiency
Farrar Freeman argued that anarchy is a more efficient way of life because voluntary transactions are inherently more efficient. Two parties only get involved if they think they are better off doing so. This was true for the Freemans, since their donation to the Marsh children's home produced an overwhelming joy for them, even when they were giving away thousands of dollars.
"What matters is that they are ethical, and I do not say 'more ethical' because the state dependencies have zero ethics. It isn't a matter of degree; it is a matter of true or false. State dependencies are necessarily immoral, while private solidarity is necessarily moral, because the state is violence, while private solidarity is consent. "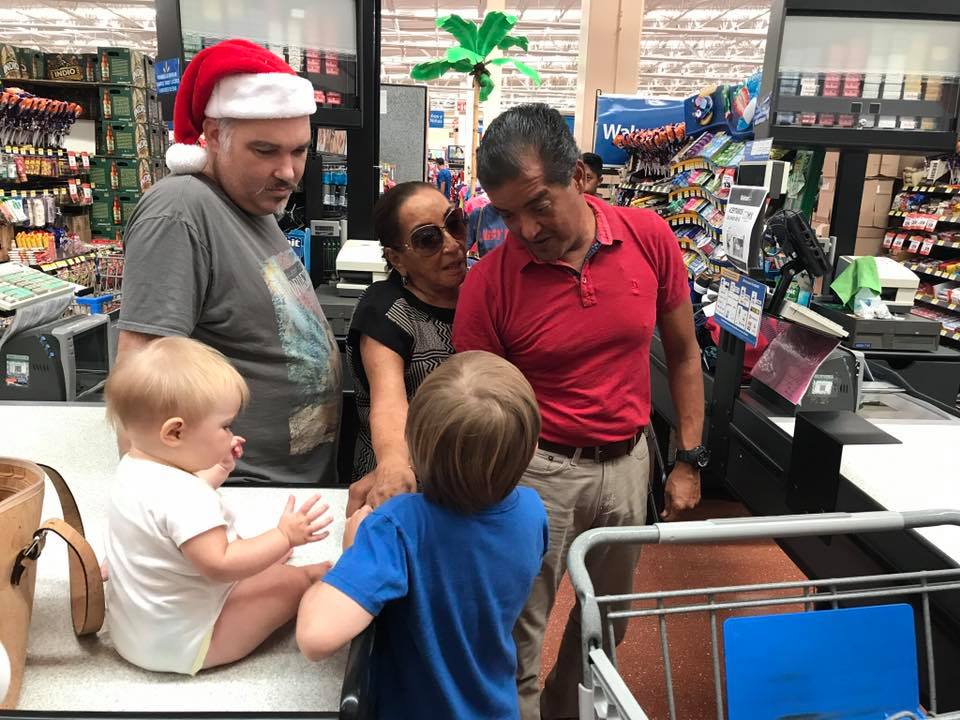 Aid
So far, the Freemans have carried out two major projects. First, they took 70 children shopping and gave them each a budget of 500 pesos (US $25.33) to buy what they wanted. Though the children had received donations before, many of the kids had never had the opportunity to simply go to a store and choose something for themselves.
Afterward, they took the 70 children to a movie theater to watch the new Jumanji movie, with soft drinks and popcorn for everyone.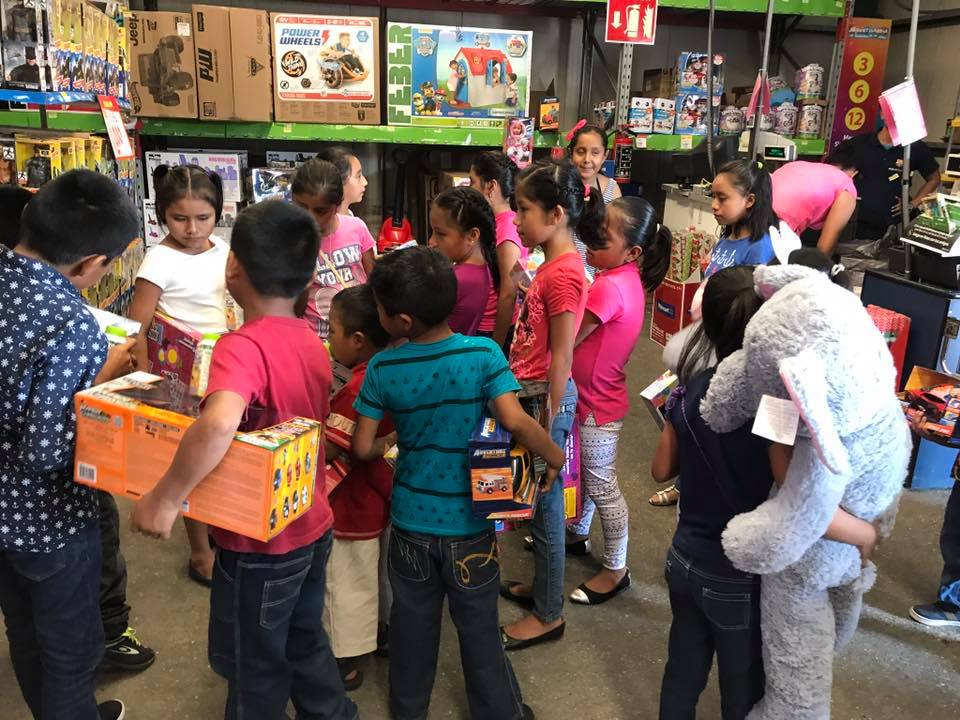 To make the donation, the Freemans contacted the children's home through a local friend in Acapulco. Anarchapulco 2017 had already organized a food collection for them funded with DASH, a next-generation digital cryptocurrency based on Bitcoin software. A few days later, the head of the group sponsored by DASH, bought new televisions, games, fans and a trampoline for the children's home.
"Cryptocurrency sponsorship for private solidarity is a wonderful way to voluntarily solve the social problems of the world. We hope to see even more of this going into 2018. We are already collaborating on ways to get the kids at the Marsh Home more computers so they have greater access to the Internet. Who knows? The next Satoshi Nakamoto (creator of Bitcoin) might be at the Marsh Home right now!"
To learn more about Nathan Freeman and his voluntarist family, click here.